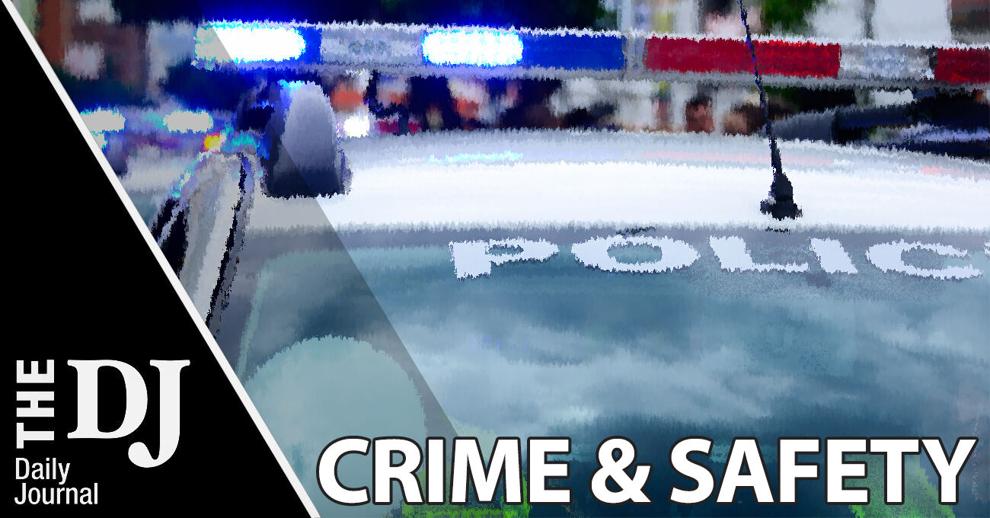 A San Francisco man who allegedly stole a car from Sunnyvale and drove it to San Carlos used a car-sharing app called Getaround to target and find the car has been arrested, the San Mateo County District Attorney's Office said Tuesday.
Michael Guess, 26, used the app to search for cars in the area. App users have to enter a passcode to access the key in the car when agreeing to borrow the car through the app, but Guess broke through the car window, took the key he knew was there, and drove it to the San Carlos Fairfield Inn, prosecutors said.
The victim pinged his car when he learned it was stolen and discovered it was in San Carlos. Prosecutors said he called police, who went to the Fairfield Inn and found Guess asleep behind the wheel with the car window broken. He was arrested on suspicion of felonies of car theft and possession of a stun gun, along with several misdemeanors, prosecutors said. His next court appearance is Oct. 4.