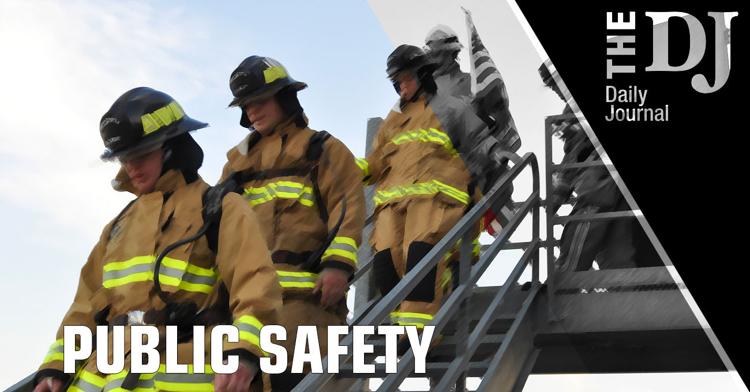 A fire that started in a homeless camp in Redwood City Monday afternoon was extinguished before causing significant damage, according to the fire department.
The fire ignited at 3:39 p.m. in one of several homeless camps located in a wooded area owned by Caltrans between the IHOP restaurant on Veterans Boulevard and the Highway 101/Whipple Avenue interchange. The fire, which mostly burned trash left by the campers, filled the sky with smoke and damaged a fence and adjacent trees, but was knocked down before spreading to nearby buildings, said Battalion Chief Dan Abrams. There were no injuries.
Investigators have yet to determine the cause of the fire.