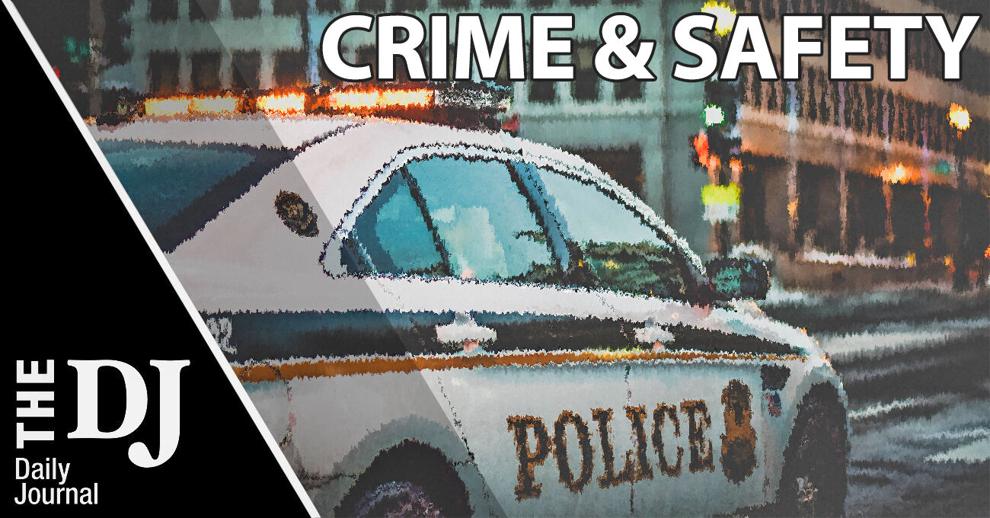 A Millbrae man was arrested Monday for hitting his son with a golf club because he withdrew money from his bank account a few days prior after a school resource officer was notified, according to the San Mateo County Sheriff's Office.
At about 3 p.m. Friday, Sept. 17, an 18-year-old withdrew the money and went to a local coffee shop with a friend. Upon returning him, he was confronted by his parents who were upset he had withdrawn money without asking for permission. The father, Richard Kim, 49, struck the victim several times with a golf club, causing moderate injuries, according to the Sheriff's Office.
The victim did not report this matter until he went back to school the following Monday. The Sheriff's Office school resource officer was notified and started an investigation and Kim was arrested at his residence without incident. Kim was later booked at the Maguire Correctional Facility.
Anyone who has any information about the case is asked to contact Detective J. Baker at (650) 363-4060 or email jbaker@smcgov.org.