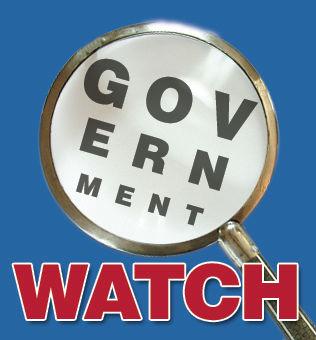 • A bill authored by Assemblymember David Chiu, D-San Francisco, to protect tenants across California from large rent increases and arbitrary evictions passed the Senate Judiciary Committee Tuesday. Assembly Bill 1482 would cap annual rent increases to the Consumer Price Index (CPI) plus 7% and give tenants added eviction protections.
CPI varies by metro area, but it averages roughly to 2.5% in California. Thus, under the cap of CPI plus 7% proposed in AB 1482, annual rent increases would be capped to approximately 9.5% throughout the state. Rent increases could not exceed 10% under the bill. Additionally, the bill would give tenants "just cause" protections, prohibiting a landlord from evicting a tenant without showing a reason for the eviction in an effort to prevent discriminatory, arbitrary and retaliatory evictions. Protections would only be in effect after a tenant has lived in a unit for more than 12 months and would be limited to those rental units also subject to the limit on rent increases. The bill will sunset after three years and also exempt new rental units that are up to 10 years old so that new housing production is not stifled. AB 1482 will also exempt small property owners with 10 or fewer single-family homes, according to Chiu's office.
AB 1482 will now move on to the Senate Appropriations Committee.
• State Sen. Jerry Hill, D-San Mateo, is hosting a "Java with Jerry" community coffee meeting from 9 a.m. to 10 a.m. Saturday, July 13, at the Pescadero Fire Station 59, 1200 Pescadero Creek Road. He will provide a legislative update along with coffee.
For more information, call his district office at (650) 212-3313.
• The San Bruno City Council unanimously approved floating to the fall election ballot a one-half cent sales tax hike.
San Bruno voters in an all-mail election this November will be asked to support the measure which officials claim could generate about $4 million annually. Advocates have claimed the additional income could be spent to address a laundry list of capital improvement projects which are currently unfunded.