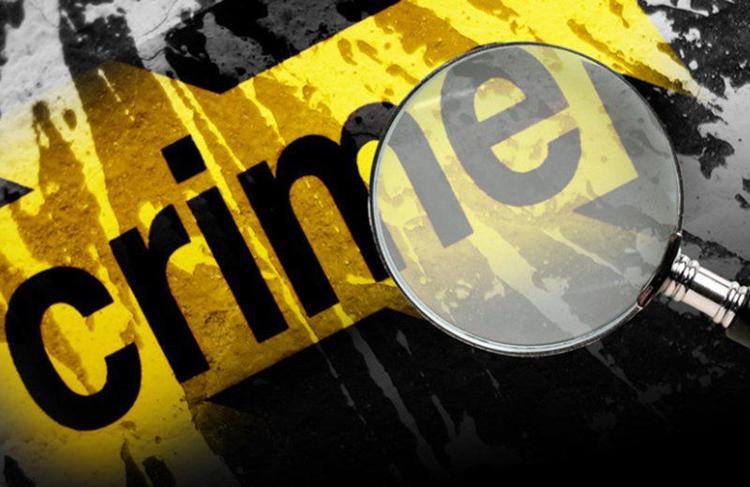 Police in San Bruno arrested a Fairfield man on sexual battery charges after he allegedly assaulted a woman.
Responding to a call Tuesday, Aug. 13, of an altercation on the 1100 block of El Camino Real, officers found a woman who claimed she was sexually battered by a man who pressed his body into her backside. When she confronted her assailant, he fled, police said.
Officers soon located Leron Brown, 38, nearby around 2:30 p.m. and he was arrested on charges related to sexual battery, as well as another unrelated warrant, according to a report.
Anyone with information about these charges is encourage to call the police department at 616-7100.