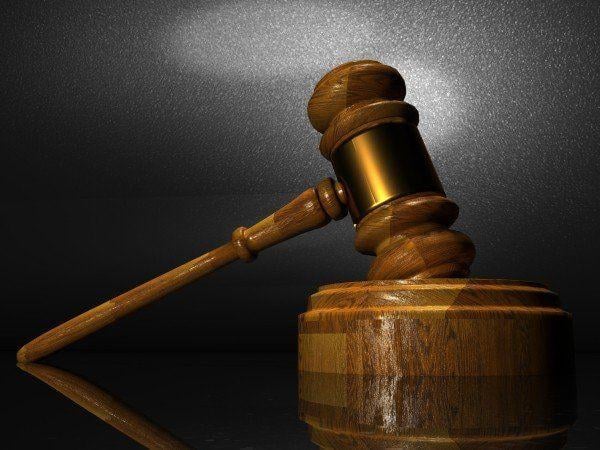 A prosecution motion was granted Tuesday to dismiss a felony charge against Erika Tapia-Pena, an 18-year-old Redwood City resident who prosecutors said concealed her boyfriend from law enforcement after he shot an opposing gang member.
The prosecution lacked evidence to show that Tapia-Pena knew her boyfriend was involved in criminal behavior.
Tapia-Pena picked up Emmanuel Rodriguez-Arellano after the Nov. 25 shooting in Redwood City, prosecutors said.
Arraignment of Rodriguez-Arellano is set for Jan. 16 in San Mateo County Superior Court.