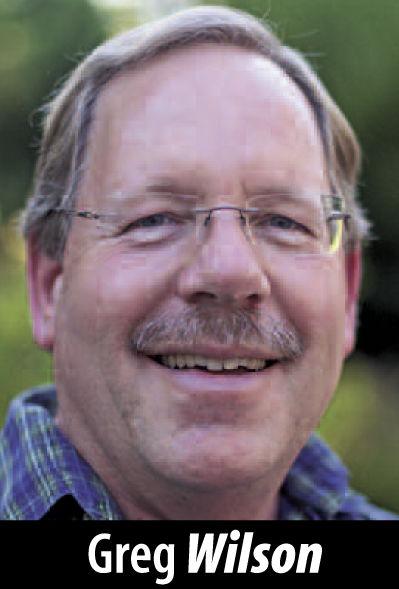 About five years ago, I watched with a touch of sadness as construction began on Redwood City Honda's new dealership — in San Carlos. Although I was happy that the dealership would be moving to spiffy new digs, I felt for Redwood City, which was losing a seemingly successful (and presumably lucrative, from a tax standpoint) business. After two years of construction, the dealership opened their doors on Industrial Road, as "Primo Honda." After just three short years at its new location, the dealership may soon be closing. It seems that the recent trend of replacing mostly one- and two-story industrial buildings with "life science" labs and offices in East San Carlos has accelerated, to the point where it has reached the Primo Honda building. A developer recently purchased the property, with the aim of transforming the recently completed structure into a high-end life science building.
Somewhat unusually, the building housing the dealership — which today is a two-story building standing above a mostly open ground-level service and storage area — wouldn't be torn down, but instead would be heavily remodeled. In the process it would gain an extra story, while retaining the mostly open area beneath. That ground floor space, along with mechanical stackers located elsewhere on the property, would together provide the building's parking.
A single row of buildings along Bransten Road separates Primo Honda and what is San Carlos' biggest life science project to date: the pair of six-story, mirror-image buildings grandly named "Alexandria Center for Life Science." As imposing as those two recently completed buildings are, however, they pale in comparison to Alexandria's next phase, which will be located on a 25-acre parcel located kitty-corner from that first one. Truebeck Construction, who built the first phase and is now working on the second, is now clearing the western half of the massive parcel, the entirety of which is circumscribed by Old County Road, Commercial Street, Industrial Road and Pulgas Creek.
All told, this new development will consist of just over 1.5 million square feet of space for life science labs and offices, spread across seven new buildings (The existing Alexandria buildings combine for about 530,000 square feet). There will also be two eight-level parking garages that together will provide parking for a whopping 3,662 vehicles.
If that isn't enough, just down Industrial Road an unrelated life science building is already under construction. At the corner of Industrial Road and Brittan Avenue crews are in the process of digging the two-level underground garage atop which will they will erect a three-story, nearly 140,000-square-foot building. Previously this site held a somewhat drab two-story building designed for commercial and light industrial use, with surface parking on three sides. Keeping with modern trends, the new building will occupy nearly all of the 1.6-acre parcel, with little more than a walkway and some cursory plantings surrounding it on all four sides. The new building's use of floor-to-ceiling glass on the upper two levels plus its tasteful applications of wood, metal and precast concrete should give it a clean, modern look, making it a welcome replacement for what once stood there.
Just steps down Brittan Avenue, on the far side of MBC BioLabs (a "biotech incubator" that provides lab space, equipment and offices to nascent biotech companies), a developer has proposed replacing the 2-acre surface parking lot there today with a 150,000-square-foot, three-story "research and development" building and a mostly underground parking garage. Although biotech is not specifically mentioned, you just have to imagine that the finished building would be marketed for life science applications.
Lastly, earlier in this column, I mentioned that the transformed Primo Honda building was only one row of buildings away from the first phase of the Alexandria Center for Life Science. To no surprise, San Carlos has received an application to replace the two largest in that row with a 210,000-square-foot, six-story building for "office, technology or research and development." Following the trend, this building would be constructed atop a two-level, 500-car underground garage.
About 10 years ago, when developers realized that Redwood City was open to office and multifamily housing projects within its downtown, proposals came flooding in, resulting in a downtown almost completely transformed. Along similar lines, these days San Carlos seems to have open arms when it comes to developments aimed at R&D (especially biotech), at least in the industrial part of the city between the Caltrain tracks and Highway 101. Developers have noticed, and are inundating the city with new project applications. Although most would be built without a specific tenant in mind, a great deal of biotechnology work must be done in labs, and cannot be done from home. That fact, combined with recent events that have put the spotlight on biotechnology projects, suggests that the developers will have little trouble filling each building that they transform.
Greg Wilson is the creator of Walking Redwood City, a blog inspired by his walks throughout Redwood City and adjacent communities. He can be reached at greg@walkingRedwoodCity.com. Follow Greg on Twitter @walkingRWC.