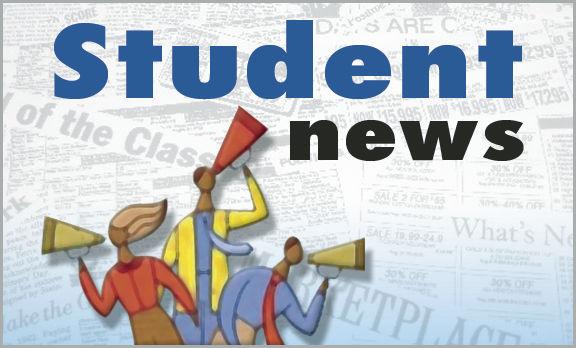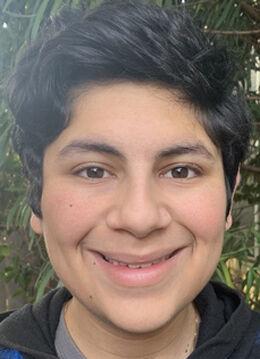 I began my career in journalism on my first day of my sophomore year in August 2018. I recall the initial ease I felt with the class — going into my first day, I anticipated the course to be no more significant than other elective classes I would take just to collect the requisite school credit needed to graduate. Little would I know the wondrous opportunities and experiences I would encounter through this course.
The class was admittedly tough. Prior to journalism at Burlingame High School, my writing was restricted to book review essays — staples of the traditional English class. Journalism, however, had flipped everything I knew about writing on its head, and I was left with confusion, frustration and, unfortunately, initial failure.
It wasn't until after many months, or perhaps years, when I began to acquire a strong grasp of the once-foreign journalistic writing style, and I soon became immensely attracted to journalism and the many opportunities it had to offer.
Journalism has changed my life in ways I hadn't anticipated. Most obviously, it provided me the experience to work at the San Mateo Daily Journal, where I would edit letters to the editor for grammar, draft birth and death announcements and fill in details for upcoming events around the area, among other tasks. But writing columns such as this one gave me a truly cherished platform to express myself and broadcast my thoughts more widely than I had ever dreamed possible. This was an experience that I will forever appreciate. Reading the letters in response to my columns only pushed me to fall further in love with journalism and the power it possesses.
But where journalism affected me most, and where I hadn't expected this activity to enlighten me, is my ability to interact with others. Through journalism, I have been able to hold better conversations as a result of the many interviews I conducted when preparing a news article. I have therefore found myself being more social around others, something that had been a weak quality of mine prior to writing for my school's newspaper, the Burlingame B.
Journalism also assisted me in my leadership skills. When having to edit articles and closely look over the less experienced journalists in my class, I began to grasp what it meant to work a real job; there were arguments, deadlines, strategy sessions — all layered with their fair amount of stress that made the class feel like working a part-time job.
As I write my final column for the Daily Journal, I thank everyone in the office for providing a lively and productive area to strengthen my journalism skills. I've created many memories and have learned many lessons from the Daily Journal which I will never forget.
This August, I am leaving California to attend Indiana University, in Bloomington, Indiana. I am truly eager to continue my career in journalism at Indiana, where I can further apply all I've learned throughout these last three years. Although this may be the end of the road for my time at the Daily Journal and the Burlingame B, I know my adventures in journalism are merely beginning, and I could not be more excited to see where my reporting will take me.
Jacob Lubarsky is a recent graduate of Burlingame High School. Student News appears in the weekend edition. You can email Student News at news@smdailyjournal.com.