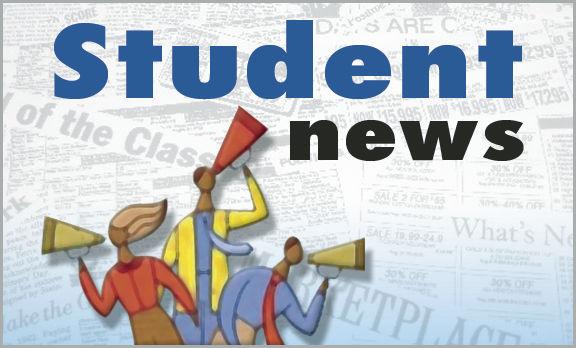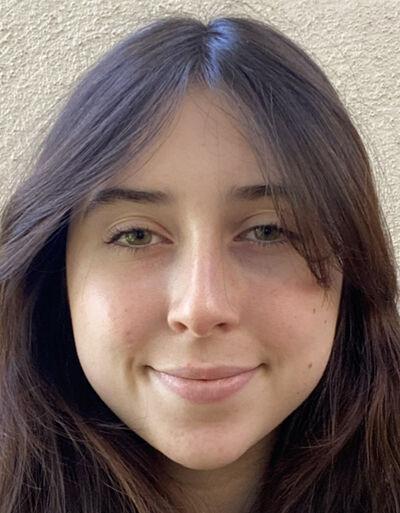 A deer dead from rat poisoning. Animals shot by plastic pellets. Injured raccoons, squirrels and birds found on morning walks.
Within a few minutes of scrolling through the community communication app Nextdoor, you are likely to see countless posts like these reporting harmed wildlife. In San Mateo County, wild animals are aspects of everyday life; mountain lions, coyotes and deer are common sights in parks and suburban neighborhoods.
While these animals may seem like a mere inconvenience to have in your backyard, it is crucial to understand that they occupied the land before us.
For instance, suburban neighborhoods in San Mateo County are located on the outskirts of San Francisco, where Oak Woodlands dominated the city prior to human settlement. By forcing suburbanization into these areas, humans have encroached on native species' habitats. The ecosystem once home to a diverse bunch of animal and plant life is now only partially intact through local parks and trails.
However, the issue ranges beyond basic respect for our animal neighbors; suburbanization has contributed to a multitude of other environmental issues detrimental to wildlife. As the population grows, increased human activity results in air and water pollution, loss of critical natural habitats, and reduced quality of life for animals.
The Bay Area in particular is projected to add 2.1 million people by 2040, which could lead to a spike in these negative impacts towards local wildlife. Ultimately, suburban sprawl makes 400,000 acres of natural land in the Bay Area at risk.
When these lands are threatened, so is the livelihood of the animals it hosts.
Considering these risks, suburban development leaves a detrimental environmental footprint behind in its trail of economic development. As the target of this footprint, wildlife deserves the respect of citizens to protect and preserve their rightful homes.
In fact, we can already see major harms in practice — the Bay Area currently houses over 90 threatened or endangered species listed under the federal Endangered Species Act. While this number may seem daunting, it is an issue that can be combated on both an individual and systemic level.
As wildlife refuges make their mark across the Bay Area, organizations like Save the Bay focus on restoring habitats typically destroyed by human activity. Both options work hard towards making the Peninsula a safer home for animals, but they also require contributions from citizens themselves.
For instance, San Mateo County parks remain as protected habitats for plants and animals in the area. While they create a sanctuary for people to relax, exercise, and enjoy nature, they also require awareness to respect the life that parks hold. As recognized by the San Mateo County Parks Department, the "golden rule" is to leave plants and animals alone, and they will do the same for you.
As someone recently employed by the city of Belmont as a recreational leader at Twin Pines, I have gotten the privilege to cherish the park daily. Throughout the summer, an overwhelming presence of wildlife further prompted me to learn about the clash between humans and nature. Preventing further impacts of suburbanization on nature begins with education.
While I continued to learn more, I recognized the fascination that kids have with wildlife of all kinds; from approaching squirrels to collecting clovers and roly-polies. Despite the various consequences of human interaction with wildlife, I found that these encounters stemmed from a place of innate curiosity.
With this in mind, I decided to pass down the "golden rule" to my campers in each encounter they had with animals in the park.
"Respect them, and they will respect you," I would say.
And to my awe they did just that, even going so far as to pass the message down to their friends.
Ultimately, I taught each camper that we are guests in wildlife's home. By nurturing that home, citizens will grow to peacefully coexist with the animals whose land we've transformed.
Isabelle Nunes is a senior at Carlmont High School in San Mateo. Student News appears in the weekend edition. You can email Student News at news@smdailyjournal.com.