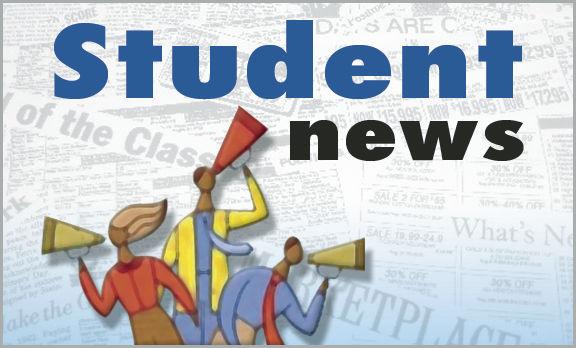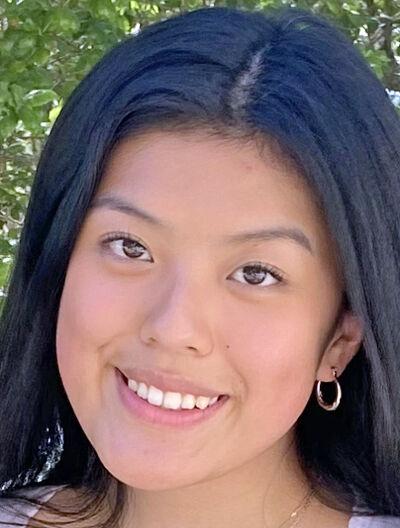 For clarification, I am referring to the fruit metaphor that classifies individuals of Asian descent as whitewashed. Although they may appear to look Asian on the outside, their actions resemble one who has assimilated into American culture, thus "white" on the inside.
During an afternoon snack break in elementary school, I huddled around our usual table underneath the enormous oak tree that stood in front of the playground with two of my friends. They started simultaneously humming to what I now know is "Don't Stop Believin'" by Journey, waiting for me to chime in. However, I was unaware of the tunes they were singing.
Growing up, the majority of my classmates and friends had blonde hair and blue eyes, leading me to seek validation from my white peers constantly. I thought I would instantaneously be accepted if I had consumed the same TV shows, food and songs. The phrase "I don't think Amber knows what that is" during conversations of classic American TV shows or snacks would dissipate.
And so I did just that. In a sense, I was a "pick me" for white validation and strayed away from fitting into the "Asian American mold." My entire elementary school years would be dedicated toward chasing this validation, Americanizing my personality and interests. I excelled in disassociating myself from every Asian American child stereotype, such as refusing to join in during Pokemon card games. It was instilled into my mind that speaking my mother tongue in front of my classmates signified a lack of belonging in American society. When classmates made remarks such as "I didn't act like a typical Asian," cartwheels of happiness from the validation tumbled throughout me.
Sometime in middle school, when other Asians categorized me as whitewashed, I remember feeling a sense of accomplishment at first. It felt as if all those years of suppressing my heritage and culture paid off as being whitewashed meant that I was accepted into American society. However, this changed during my freshman year.
For the first time in my life, most of my friends were Asian, and I voluntarily took Chinese as my language requirement. Before that school year, I would have refused to take this class as that would have fit into the "typical" Asian American mold. Initially, I entered the year with the mentality that it would be an easy A. Leaving, I was slapped with reality when realizing being labeled whitewashed was an insult.
The exposure to Chinese culture from that class inspired an increased consumption of Asian media: songs, TV shows and movies. I started embracing my own Malaysian-Chinese heritage and no longer craved the phrases that satisfied the white validation I sought. For the first time in 14 years, I took an interest in learning about the significance of the Yee Sang (prosperity salad) that sat in the center of our dinner table during Chinese New Year and my mother blasting Mandopop around the house didn't embarrass me.
Despite my interests shifting, I was still somehow categorized as a banana and whitewashed by my peers. This perplexed me and, for the first time in 14 years, bothered me negatively. I constantly wondered which attributes of my personality were considered whitewashed and why it was used as an insult.
However, as the years progressed, I have realized that this term, coined to be an insult, simply represents my personal upbringing as an Asian American. I have discovered many of my Americanized interests, developed during childhood, are instilled into my personality. I will always have an appreciation for "Friends" the TV show, but that shouldn't create a narrative that I don't equally embrace my culture, as interpreted by the term of being whitewashed. So yes, I used to be a proud banana. At a certain point, I refused to admit I was a banana.
Now, I have concluded that some part of being a "banana" will forever be a part of me. That, however, doesn't diminish my connection to my heritage.
Amber Chia is a senior at Carlmont High School in Belmont. Student News appears in the weekend edition. You can email Student News at news@smdailyjournal.com.