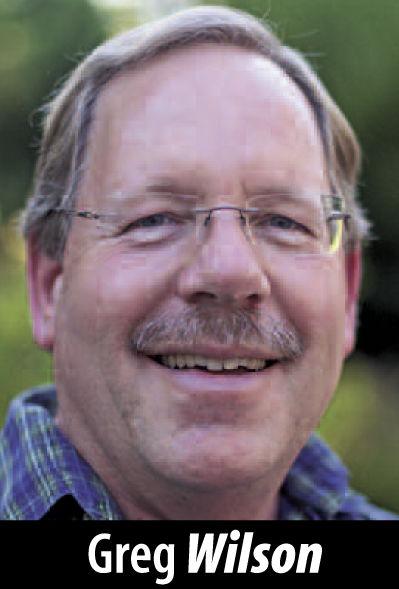 I've been looking at U.S. Census Bureau data for Redwood City. Because the most recent census occurred in 2010, its count of 76,815 residents is well out of date. However, the bureau's website also contains more recent estimates based on data from an American Community Survey. By 2017, when that survey was taken, Redwood City had grown to an estimated 84,368 residents, an increase of more than 10 percent since the 2010 census.
All of those people need somewhere to live. In 2010, the census found a total of 29,167 housing units (apartments, single family homes, condominiums, mobile homes and the like) within Redwood City. By 2017, that number was an estimated 30,898. Together these show an increase of roughly 1,750 housing units, at a time when our population increased by 7,800 people. Even considering that most households consist of more than one person, we clearly haven't been building homes fast enough to accommodate demand.
Not only haven't we been building homes fast enough, we haven't been building them to fully address the market. By far the majority of what is being built today is "market-rate" housing. These are priced according to what the building owner or manager determines that they can obtain from the market at large. Because our area has a large number of high-wage workers, many of whom can afford high rents and prices, they are the ones who are targeted when pricing most of these new developments.
There are a great many lower-wage workers in cities like Redwood City, however, and until recently almost no one was building new housing they could afford. To address that issue, our state and local governments passed a variety of laws requiring developers of multi-family housing to either pay into a fund intended to create housing for lower-income folks, or, increasingly, to set aside a percentage of the units in an otherwise market-rate development for those not at the upper end of the earning scale. The result? Projects like the recently approved Broadway Plaza, which will include 400 market-rate units and 119 affordable units. Of those 119 affordable units, 95 will be for households at the low-income level, 12 for households at the very-low-income level, and the remaining 12 will be reserved for extremely-low-income households.
If you are wondering what an "extremely-low-income" household is, you aren't alone. It is one of a set of categories calculated from local wages and household sizes by the U.S. Department of Housing and Urban Development (HUD), the California Department of Housing and Community Development, and San Mateo County. How large a given household is, and how much it takes in annually, determines if that household qualifies for affordable housing and at what level.
The category income limits are calculated based on something called Area Median Income, or AMI, adjusted for family size and for areas of unusually high or low family income. For Redwood City, the Area Median Income is the median income of comparably-sized households within San Mateo County. For 2019 the AMI for a family of four has been determined to be $136,800.
The three most common categories are "low" (80 percent of the AMI), "very low" (50 percent of the AMI), and "extremely low" (30 percent of the AMI). As an example, consider a two-member household that takes in $100,000 annually. According to the tables for 2019, they fall into the low-income category (which ranges from $64,501 to $103,350 for a family of two). Given that, we then consult a second table that specifies the maximum affordable rent payment given an income category and a count of the number of bedrooms. This table aims to ensure that our household's rent is no more than 30 percent of their income. In our example, the table states that, for a one-bedroom apartment, our household would pay $2,423 monthly.
This is all well and good, but just try to find an available apartment that has been designated for a low-income household. Fortunately, Redwood City housing projects approved since May 2018 must make 20 percent of their units affordable at a predefined set of income levels (small projects can instead pay an impact fee), and they must remain affordable for 55 years. Thanks to this, our hypothetical couple should someday have a chance at one of Broadway Plaza's 95 apartments for low-income households.
Redwood City still has a long way to go in providing enough affordable housing, especially at lower income levels. But thanks to a handful of recently approved housing projects, Redwood City is finally starting to align its large population increase with the until-recently small increase in housing stock. The 2020 Census may still be a bit too early to fully reflect this trend, but it should at least show that we're on the right track.
Greg Wilson is the creator of Walking Redwood City, a blog inspired by his walks throughout Redwood City and adjacent communities. He can be reached at greg@walkingRedwoodCity.com. Follow Greg on Twitter @walkingRWC.