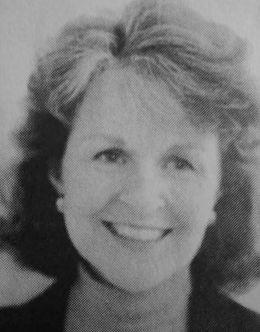 Dorothy Cusick, born Sept. 1, 1938, died Friday, June 1, 2018, at Bayside Care Center near Morro Bay, California.
Born in 1938, Dorothy grew up in Wisconsin and graduated from Marquette University. She married Dr. Lawrence Cusick and moved to the San Francisco area in early 1960s, where she taught elementary school classes. She raised four boys, became a Realtor, and was elected to the Burlingame City Council. She devoted most of her time and energy in later years to church causes. She moved to Auburn area in late 1990s and moved to San Luis Obispo in 2012. She has six grandchildren.
"She will always be remembered for her positive attitude, smile, laugh and caring attitude."
Mass and burial in San Luis Obispo, possibly June 23.