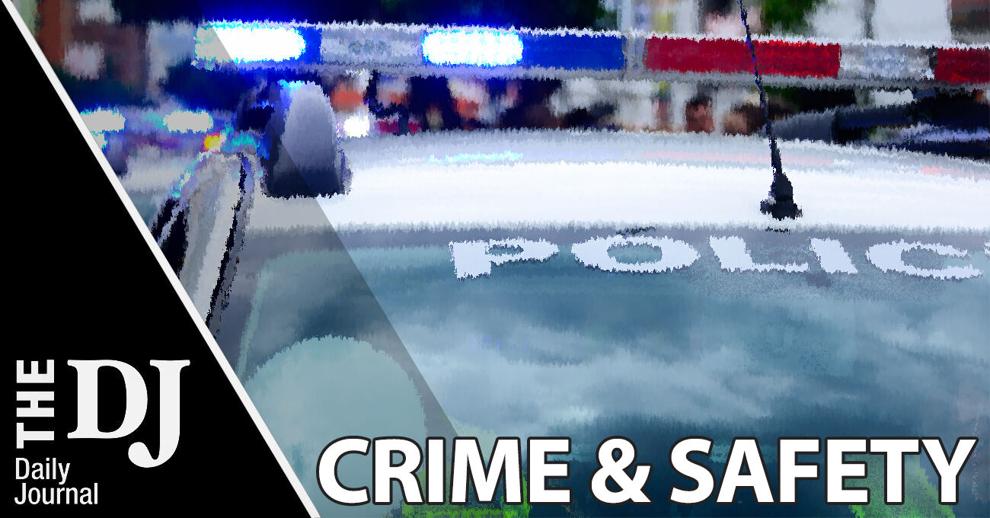 Pacifica police say a man living on the 400 block of Paloma Avenue was robbed in front of his home by two men with pistols about 12:45 a.m. Saturday.
The victim told police he was returning home from a bar when confronted by the men, who demanded his wallet, jewelry and keys to his vehicle. The suspects then fled toward Highway 1 in a vehicle parked nearby, described as a Honda or Toyota sedan. The suspects wore black hooded sweatshirts and face masks.
The victim wasn't injured.
Police checked the area but were unable to find the suspects. Anyone with information is asked to call the Pacifica Police Department at (650) 738-7314 and refer to case number 21-2436.