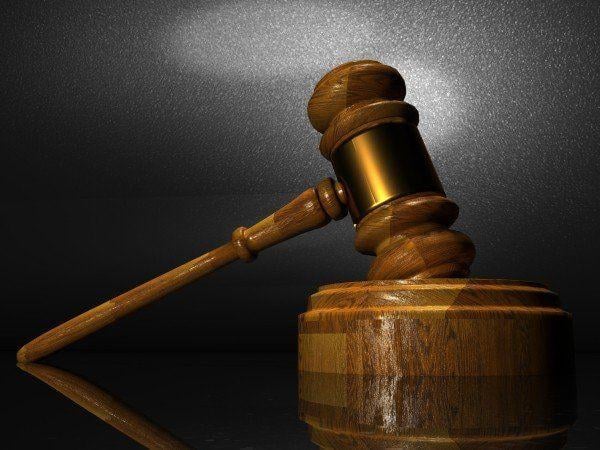 Jebrayl Safi faces up to 14 years in prison after three unprovoked attacks Monday and Tuesday, including a 14-year-old boy, according to the San Mateo County District Attorney's Office.
Safi, 32, allegedly approached the boy at 2:15 p.m. Monday and punched him in the face while the boy rode his skateboard on El Camino Real near Third Avenue in San Mateo. Safi then punched the boy twice more before he went down and lost consciousness, according to prosecutors. On Nov. 10, at 7:45 a.m., he allegedly vandalized a 63-year-old woman's car with rocks. The woman found Safi damaging the car. He allegedly chased the woman around the car, pushed her to the ground and struck her in the face several times, causing bruising and abrasion. He also allegedly punched a 59-year-old man who had come over to assist the woman. San Mateo police then arrested Safi. While in jail, Safi allegedly punched a man in a holding cell, according to the District Attorney's Office.
He faces charges of assault with a deadly weapon, child endangerment with great bodily injury and felony child endangerment, among others. He does not have a record and prosecutors said a motive is unclear.
The Private Defender Program will appoint a defender to Safi, and the case was continued to 9 a.m. Nov. 25 for the preliminary hearing. Safi is in custody on $100,000 bail.