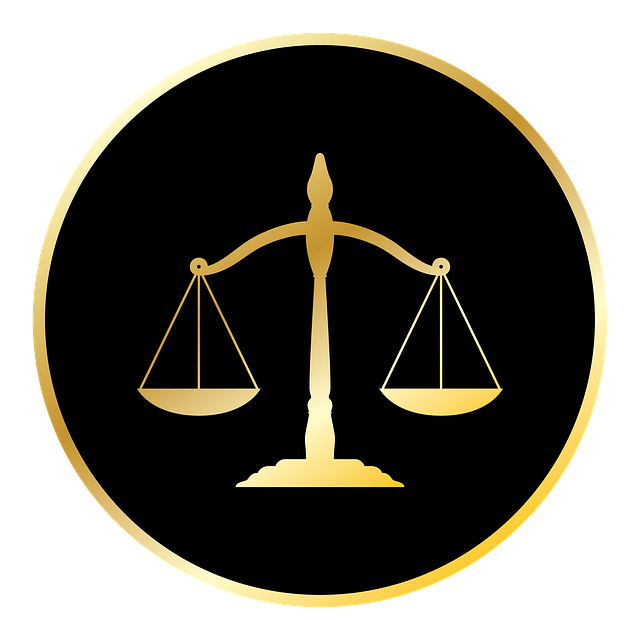 Sentencing of a Contra Costa County resident, who prosecutors say used the "Jamaican Switch" scheme to defraud $61,500 in cash and jewelry from a South San Francisco man and two other victims, has been continued to April 29.
Anthony Vernon Weaver, 58, of Antioch acted as the "catch man" in 2016 and 2017 to convince victims that he and an accomplice were trustworthy, prosecutors said.
Prosecutors said victims withdrew funds from the bank after being told Weaver, who spoke in a South African accent, had inherited millions from his uncle and wanted help giving away the money.
Weaver has pleaded no contest to felony elder financial abuse, felony conspiracy to commit felony elder abuse and felony grand theft.