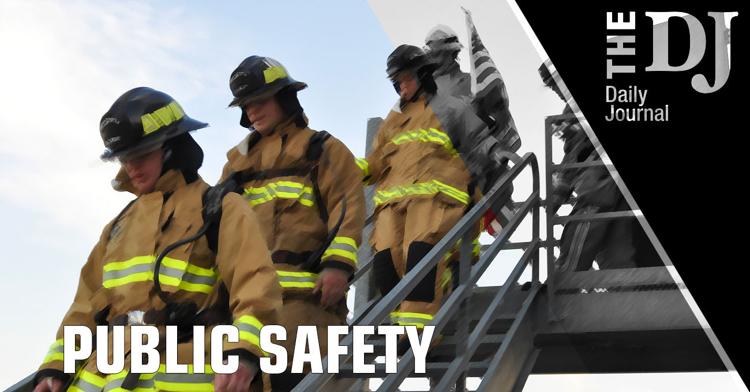 Firefighters extinguished a fire that displaced six residents and three pets at a home in Daly City on Tuesday morning, according to the North County Fire Authority.
Crews responded at 9:41 a.m. to a report of a structure fire at 527 Crocker Ave. and arrived to find smoke and flames coming from the garage of a two-story home, fire officials said.
Firefighters rescued a resident from the rear of the home and used hose lines to contain the blaze to the garage and a nearby storage room, although smoke damage was reported throughout the rest of the home, according to the fire authority.
Six residents, two dogs and a cat are receiving housing assistance via the American Red Cross. No injuries were reported to any firefighters or residents, fire officials said.