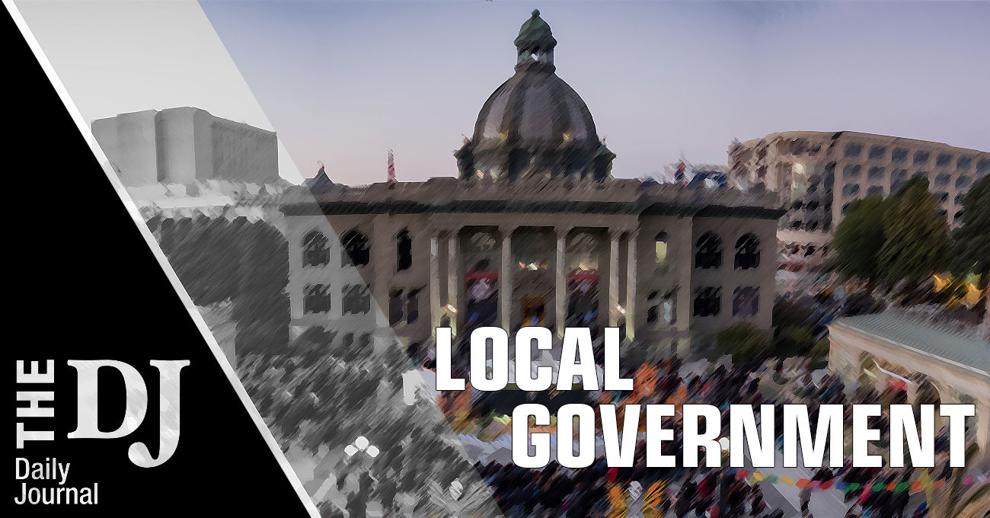 Preserving the critical role Rollins Road plays as connective tissue linking different parts of Burlingame remains a key interest among officials planning the next phase of development along the thoroughfare traditionally reserved for industrial uses.
Burlingame planning commissioners agreed that planned residential development along the northern portion of Rollins Road should not break up the artery's usefulness linking Millbrae and San Mateo along the Highway 101 frontage.
The discussion arrived as city officials imagined a new neighborhood in the northern portion of Rollins Road, where development standards were recently loosened to accommodate construction of homes near the Millbrae train station.
While discussing the design and amenities in the area that will be needed to serve future residents and businesses, commissioners generally agreed the traditional usefulness of Rollins Road must be respected as well.
"To siphon off energy from Rollins Road to some other potential connector, I think is the wrong thing to do," said Commissioner Will Loftis during a meeting Monday, Feb. 8.
The comment came in the wake of consultants offering commissioners proposals generally plotting development patterns across the northern portion of Rollins Road. One design alternative would seek to convert a utility easement between Rollins Road and Adrian Court into a central swath of open space for the enjoyment of future residents.
Another option allowed for construction of a series of smaller, segmented parks near Adrian Court, Ingold Road and Broderick Road which could be accessed by residents in the area, while still keeping Rollins Road a central focus of the region.
For their part, commissioners largely preferred the latter proposal, claiming that they want to assure that the usefulness of Rollins Road as a thoroughfare popular among those moving throughout Burlingame is not lost.
No decision was made at the meeting, and consultants helping officials facilitate the redevelopment of the area are slated to host another community outreach meeting further discussing the matter Wednesday, Feb. 24.
While rezoning decisions make way for residential development at the northern end of Rollins Road, officials must balance introducing the new construction against an interest in keeping the industrial industry that calls the area home as well.
Introduction of homes require new amenities not currently found in the area, such as parks, businesses serving residents and destinations drawing residents from other parts of the city to Rollins Road.
Additionally, officials are concerned about safely introducing residents into an area traditionally reserved for only industrial companies and other commercial enterprises that may pose hazards to pedestrians.
To that end, commissioners kept an eye to building new bike lanes and pedestrian paths that will be protected from routes occupied by trucks or heavy equipment accessing the existing businesses populating the area.
Regarding the design alternatives, officials noted that building a variety of green spaces throughout the region will organically establish safe areas and routes for bikers and walkers to move around without encountering potential threats.
But while imagining the future of the area, Commissioner Richard Terrones said he hopes officials will not be too prescriptive in establishing development standards. To that end, he feared that setting hard and fast boundaries where dense residential development is allowed could arbitrarily limit the opportunity to establish a thriving and attractive neighborhood.
"If we draw these bright lines, we could shoot ourselves in the foot," he said.