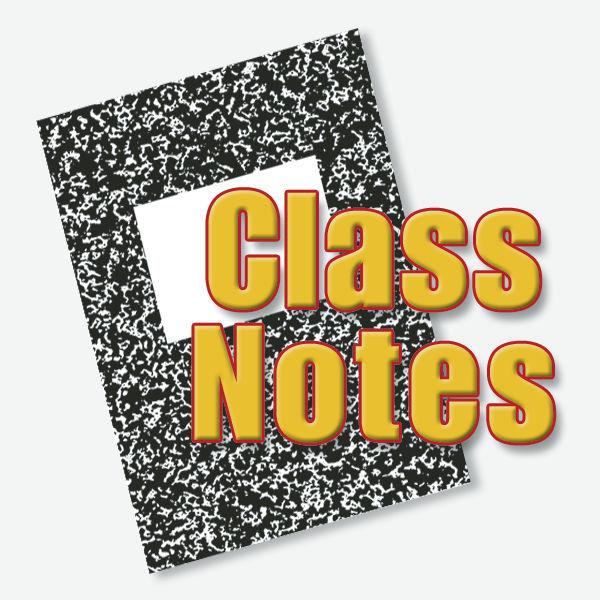 Woodside High School saw 13 students participate in the 2021 Santa Cruz Forestry Challenge that aims to build forestry knowledge and data collection skills used to assess the health of the heavily treed environments. 
"Students experienced forestry by doing and they proposed nuanced solutions to a complex forestry problem," Woodside High School teacher Alton Lee said in a press release.
The program, which ran from Oct. 13-16, brought 41 high school students from six coastal and Central Valley schools to Redwood Glen Camp in Loma Mar. While there, students worked together to assess post-fire conditionals of coastal redwoods and Douglas firs through data collection. 
Students used the data to determine how many of the tree species would remain within the camp if killed trees were removed under a Notice of Emergency Timber Operation. Teams of students also quizzed on their technical forestry knowledge and data collecting skills by through a field test. 
"The Forestry Challenge is the perfect combination of an academic challenge and a friendly community-based environment," Woodside senior Meera Putz said. "This experience was extremely rewarding, and I hope to come back as a volunteer next year."
Three San Mateo County residents were among 1,480 students who graduated from the Georgia Institute of Technology, in Atlanta, Georgia, during this summer semester; Anthony Lei, of San Mateo, with a Master of Science in computer science, Marcelo Manjon, of Menlo Park, with a MS in analytics and Khwaja Mustafa Sidiqi, of Burlingame, with an MS in computer science. 
Menlo Park's Jennifer Tave, South San Francisco's Jeremy Javier, Hillsborough's Kelly Schweitzer, Foster City's Nathaniel Ramil and Redwood City's Michael Fontana and Benjamin Laycock were named to the summer 2021 Dean's List at Palmer College of Chiropractic's San Jose campus. 
Class notes is a column dedicated to school news. It is compiled by education reporter Sierra Lopez. You can contact her at (650) 344-5200, ext. 106 or at sierra@smdailyjournal.com.