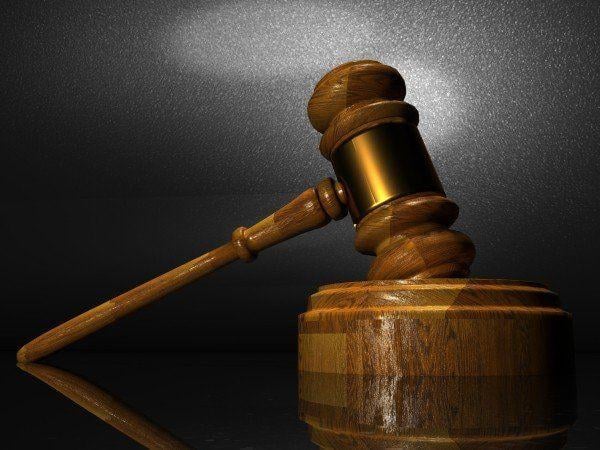 For the third year in a row, the San Mateo County Superior Court has received a $300,000 grant from the California Office of Traffic Safety to support its Multiple Driving Under the Influence Court, a recent addition to the court's collaborative programs.
The MDUI program has been in operation for just over 18 months, with 421 participants and an 87% graduation rate. Less than 1% of total participants have committed a new DUI offense while under program supervision, according to county officials.
MDUI aims to improve traffic safety through intensive supervision of second and third time DUI offenders while simultaneously connecting them with the recovery resources they need to address their substance abuse and achieve stability. MDUI Court is a collaborative effort between the San Mateo County Superior Court and partner agencies including the District Attorney's Office, Probation Department and Behavioral Health and Recovery Services.