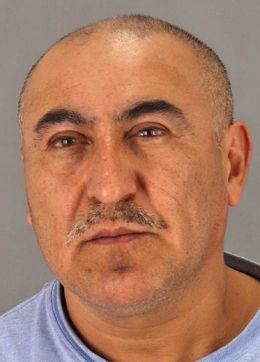 A janitor at Half Moon Bay Middle School who has pleaded no contest to two felony counts of child molestation was sentenced Wednesday to three years in state prison.
Joel Cortez Altamirano, 54, of Half Moon Bay, was ordered transported to San Quentin where he will be assigned to a state prison.
A student reported to her counselor that Altamirano molested her in 2016, prosecutors said. An investigation revealed two other victims in the fifth grade who described similar molestations, according to prosecutors.