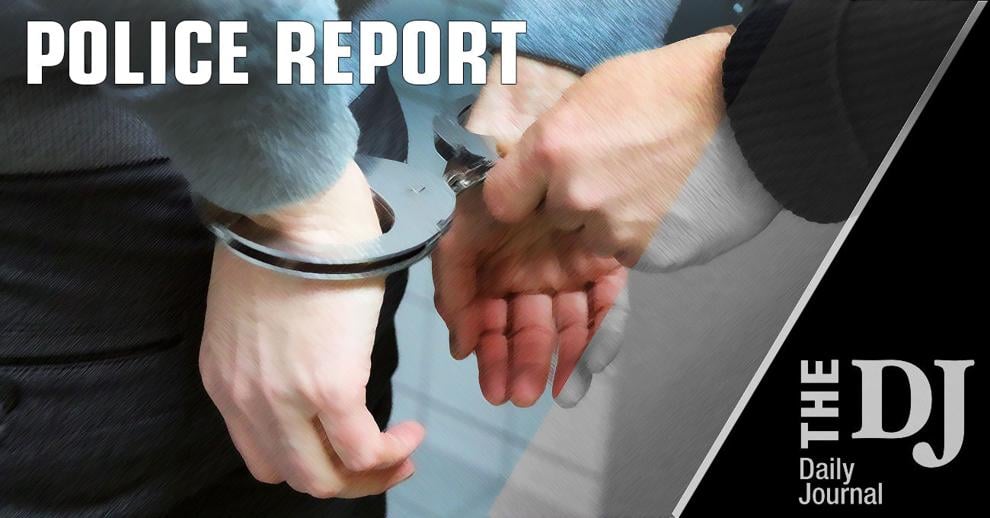 Can't stop, won't stop — Someone complained of vehicles not stopping for stop signs on the corner of Lake Road and Lyall Way in Belmont, it was reported 7:31 p.m. Tuesday, Jan. 4.
Theft. Someone stole a wallet and items from a locker in a gym on Park Place, it was reported 5:31 p.m. Sunday, Jan. 9.
Welfare check. Someone, possibly a minor, told the reporting party on Olympic Avenue they came from an abusive home and were looking for a place to stay, it was reported 1:01 a.m. Sunday, Jan. 9.
Disturbance. Someone walked into a liquor store on South B Street and punched another person, it was reported 9:02 p.m. Saturday, Jan. 8.
Suspicious circumstances. A woman was walking to the gym on South B Street and a man rode up on a bike and slapped her rear end, it was reported 4:09 p.m. Wednesday, Jan. 5.