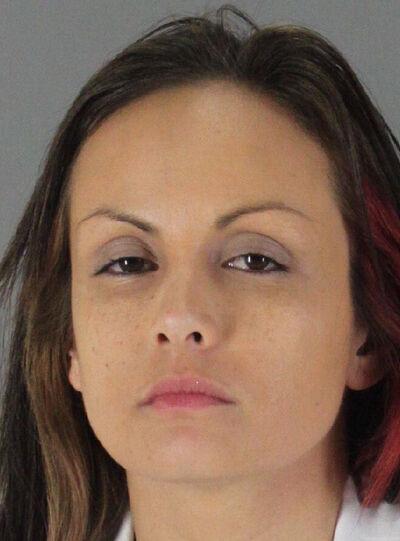 Sara Regan, 37, was given three years of supervised probation and ordered to attend Center Point Rehabilitation Program in Marin County for her role in a methamphetamine-laced card smuggling ring, the San Mateo County District Attorney's Office announced. Sentencing took place Wednesday morning. Regan was also credited for time served in jail and did not face any additional jail time. As part of the terms, Regan must stay in a sober living environment until July 2021. She pleaded no contest Sept. 22 on felony charges of attempting to bring drugs into the jail. She was not in custody before sentencing and was out on $38,000 bail, according to the District Attorney's Office.
Regan coordinated with suppliers Ephraim Rommel Manlapaz, 46, and Richard Wood, 57, to have Nancy Mabel Sanchez, 35, mail in the cards to the Maple Street Correctional Facility in Redwood City to other inmates, prosecutors said. An investigator discovered the card scheme after listening to jail phone calls and overhearing more information. Judge Stephanie Garratt decided Regan was a good candidate to enter the rehabilitation program and deserved another chance to turn her life around, prosecutors said.
Sanchez was sentenced earlier this year to three years of supervised probation and given credit for time served for attempting to bring drugs into the jail. Manlapaz earlier this year pleaded guilty to bringing drugs into the jail and was also given three years probation. A jury trial for Wood remains set for Nov. 9, according to prosecutors.