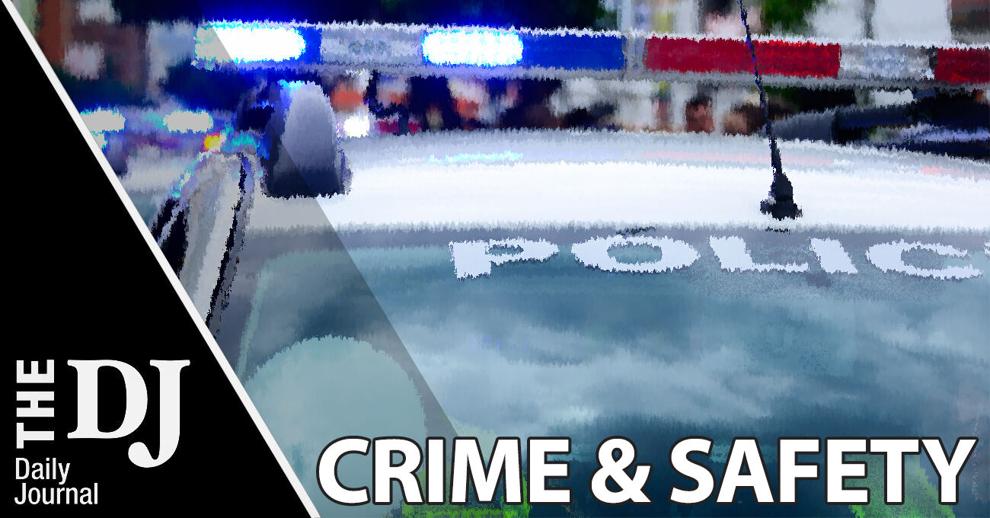 A man living on Page Street in Redwood City who was accused of possession of child porn was arrested after a police investigation, the Redwood City Police Department said Thursday in a press release.
Ariel Torres, 44, was arrested Aug. 19 after a search warrant of his residence allegedly found images of child pornography on electronic devices, police said. Law enforcement received an online tip from the Silicon Valley Internet Crimes Against Children Task Force, leading to an investigation. Torres was arrested and booked into the San Mateo County Jail for possession of child pornography, police said.
Anyone that may have additional information regarding the incident is encouraged to contact Detective Bill Cagno at (650) 780-7669 or the Redwood City Police Department's tip line at (650) 780-7110.