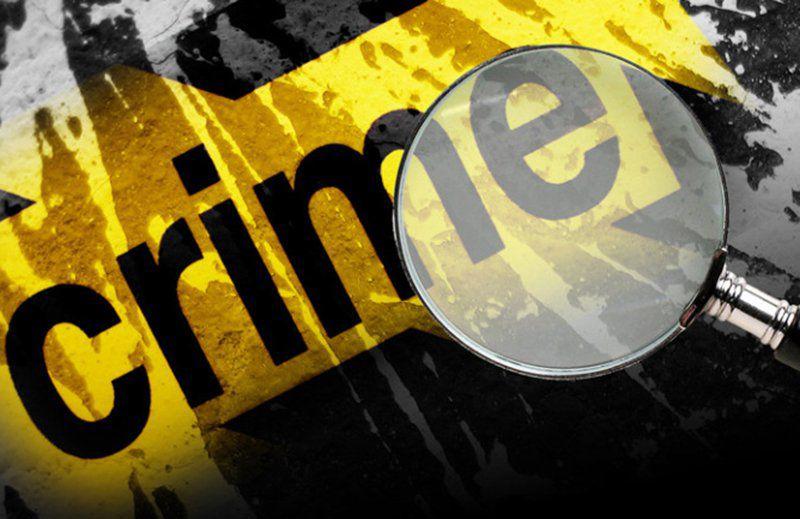 A man who was actively seeking employment as a teacher, coach and baby-sitter was arrested at his Redwood City home for possession and distribution of child porn, according to the San Mateo County Sheriff's Office.
The Sheriff's Office Detective Bureau received a cybertip about child porn being associated with the man's address on the 200 block of Sylvan Way and went to his address. The man, Alex Jessup, 32, was away from the residence but was located and arrested April 1, according to the Sheriff's Office.
Detectives recovered several pornographic images of children from his computer and phone, according to the Sheriff's Office.
Anyone who has information about the suspect is asked to contact Detective Wang at (650) 363-4055 or email at jwang1@smcgov.org. Please visit svicac.org for more information on the Silicon Valley Internet Crimes Against Children Task Force.