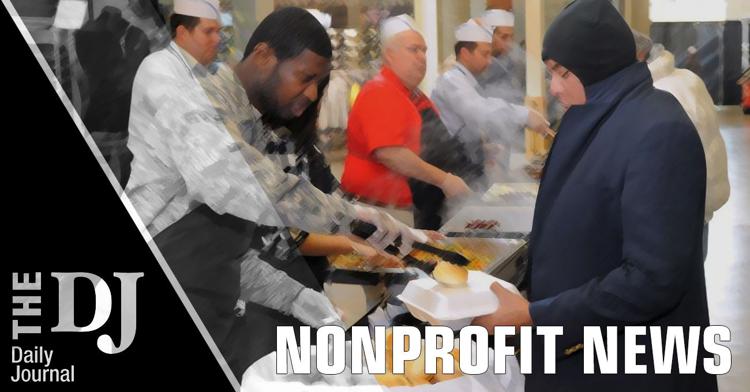 Redwood City's downtown library is set to host a unique community forum meant to bring together residents of different backgrounds and challenge the stereotypes that may divide them.
For the Human Library program, about 10 people referred to as "human books" will be available to share their stories and answer difficult questions in a series of one-on-one conversations. The roster of books is still being compiled, but so far includes a formerly homeless person, a Muslim, a disabled person, a veteran, a former mayor, a gay parent, a female tech worker and police officers. 
"The program builds conversations and challenges stereotypes and prejudices," said Library Services Supervisor Jenny Barnes. "Hopefully it'll expose people to others that maybe they haven't come across in their day-to-day lives." 
The conversations, which are each meant to last about 15-20 minutes over the course of two three-hour sessions, will be held on Sept. 22 during National Welcoming Week at the library's upstairs community room. One could potentially speak with six different people during each session and participants can sign up for a meeting with the "human books" of their choice, each of whom is a local. Barnes said part of the goal is to pair people with others they may not know in their own community. 
There are only plans for a one-day pilot so far, but Barnes said the program could become an annual event. 
Human Library events have been held at cities around the world, and the program was initially conceived in Copenhagen, Denmark in 2000 by a youth organization called "Stop the Violence." Several young Danes formed the group after their mutual friend was stabbed to raise awareness against violence, and that year facilitated a series of events at a popular festival that led to the Human Library Program.