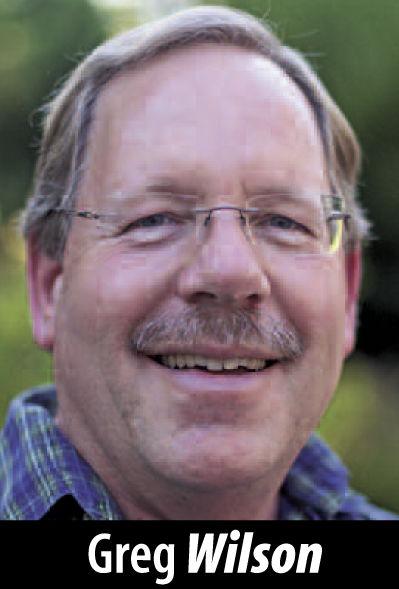 For more than eight years I've been walking around Redwood City and blogging about what I've found. Although Redwood Shores is a large and important part of Redwood City, though, I'm not often out there, for a couple of reasons. First, because it's a long walk there from my home (near the intersection of Alameda de las Pulgas and Whipple Avenue). And second, because unlike much of the rest of Redwood City, over those eight years Redwood Shores has remained relatively unchanged, giving me few reasons to visit.
That second reason may soon no longer be valid, however. Currently, there are four significant development projects in the works for Redwood Shores, one approved and three awaiting city review. If all are approved, those living and working in Redwood Shores will find themselves witness to a significant transformation of the commercial part of the area in the vicinity of Marine Parkway.
In November 2019, the first of the four projects was unveiled. As originally proposed, it would have swapped a half-dozen single-story office buildings and a fair amount of surface parking at the corner of Twin Dolphin Drive and Shoreline Drive for a pair of four-story office buildings and a four-level parking garage. Subsequent updates, however, brought us to what was ultimately approved: a five-story, 202,000-square-foot office building and a five-story detached parking garage in place of those six single-story buildings. The office building's design is somewhat reminiscent of the Oracle buildings; although shorter, it will be almost entirely sheathed in glass, with a rounded corner that, from the intersection, will look somewhat cylindrical. The final plan was approved by the Redwood City Planning Commission some 14 months ago, although construction has yet to begin.
About a month after the Planning Commission approved the 240 Twin Dolphin project, preliminary plans for the largest of the four projects were submitted. The Redwood LIFE (LIFE being an acronym for Lab and Innovation Focused Environment) project proposes to replace 20 existing buildings on an 84-acre site along Bridge Parkway north of Marine Parkway with 16 life sciences buildings totaling 3.39 million square feet. Parking, which today is accommodated entirely by surface lots, would be a mix of stand-alone parking garages (three in total) plus parking on the lower floors of some of the new buildings. As for the buildings themselves, those would range from four to seven stories in height. One of the new buildings would be a hotel, while the remainder would house research and development labs and offices.
The Redwood LIFE project, if approved, would be constructed in four phases over a number of years. Significantly smaller, and thus quicker to build, is the project recently proposed for 1 Twin Dolphin Drive. That site currently contains a small single-story building (likely a former bank — it still has its drive-thru, although that has been blocked off with a couple of large planters) plus a three-story, 160,000-square-foot office building. Both would be demolished, and in their place the developer hopes to construct an 87-foot-tall building with four floors of office and research-and-development space, totaling just under 198,000 square feet, atop two levels of parking.
The design of the 1 Twin Dolphin project is unusual in that the four levels of office space would have a footprint roughly half the size of the two levels of parking they would sit upon, leaving a large open space atop the parking garage that apparently would be landscaped and outfitted as private outdoor space for the building's tenants.
Roughly two weeks after 1 Twin Dolphin was proposed, at the end of April, a different developer proposed the fourth project, for a site just across Twin Dolphin Drive. This project — 10 Twin Dolphin — would replace an existing five-story Y-shaped office building surrounded by a huge surface parking lot with a "world class life-science campus" consisting of three lab office buildings and a multilevel parking structure. The three new office buildings would total 654,000 square feet, some 2 1/2 times the existing building's 262,000 square feet.
One of these four project has already been approved. If the remaining three are as well, Redwood Shores is in for some major changes. Although all would replace existing buildings, those new buildings would contain significantly more space, meaning more employees and more traffic. These new buildings would also raise the area's average building size and height, changing the look of the area. Finally, with no new housing associated with any of these projects, they would rather decisively tilt Redwood City's jobs/housing imbalance even further toward the jobs side of the scale. Because of all this, it should be interesting to see whether the Redwood City Council gives these projects the same consideration it gives to projects proposed for downtown. Whatever they do, though, I know I'll be spending more time walking to and through Redwood Shores.
Greg Wilson is the creator of Walking Redwood City, a blog inspired by his walks throughout Redwood City and adjacent communities. He can be reached at greg@walkingRedwoodCity.com. Follow Greg on Twitter @walkingRWC.