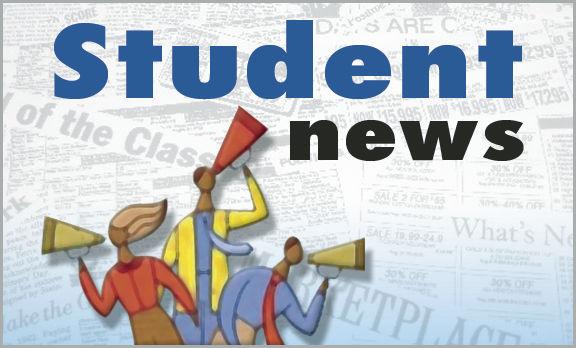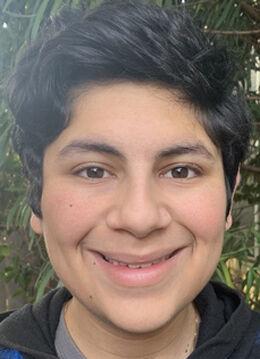 College admissions season has been a time of excitement and anticipation for proud parents across the nation, but immense stress from students as the competitiveness of college admissions grows exponentially.
This year, Harvard University saw a 42% increase in applicants from the previous school year, and meanwhile, acceptance rates to schools around the nation are plummeting as the college admissions process has continued to grow more and more competitive each year.
High school seniors have found themselves stressed more than ever before. And as colleges roll out their admission decisions around the latter half of March, it is essential all students around the nation try to maintain optimism as their next chapter of their life and their portal to adulthood awaits them.
At this time, there is little us high school seniors can do to change our collegiate destinies. With less than two months left in our final semester of school, our ability to really change our future, in terms of where we go to college, is extremely limited. Several months ago, when we had to meet deadlines for college applications, scholarships and financial aid, our increased anxiety was elevated given the college application stressors combined with existing obligations concerning senior year courses, extracurricular activities and so forth. Now, however, after all the applications are submitted, there is nothing more to do than to wait. We shouldn't fill these last two months stressing about what college we will or will not be accepted into — rather, we should take a moment to destress. After all, we have to deal with enough stress brought about by COVID-19 and the drastic change to our school schedules and protocols.
One may claim, however, that there is a valid reason to be stressed. After all, the college we attend will be our new home and new center of our universe for the next two to four years, so it should be reasonable to feel anxious about this pivotal moment in our lives. Although this may be true, we must remember that in the end, we will all be OK, no matter where we end up. I often hear of my peers stressing about getting into their "dream school," as if any other school will not fit as a great substitute for their preferred school. And rarely do I hear of college graduates who disliked their college experience — for most graduates, they loved their years of college and wouldn't trade it for any other experience. In four years from now, we won't still be lamenting over a rejection we may have received from our most anticipated school — instead, we will likely be reflecting with fondness on the fruits of our college experience. Wherever we will land, we are sure to find a home as well as a life adventure at that college.
We need to maintain our optimism now more than ever. The harsh reality is that this year, we unfortunately were robbed of key high school rites of passage as a result of the COVID-19 restrictions. We are missing prom, our senior pranks and possibly even the graduation ceremony itself. If we find college admissions to be an additional stressor, we will simply remember our final year as the year of disappointment, sadness and unprecedented anxiety. It is now up to us to find the silver linings of this unfortunate time. Whether this is hanging out with friends (in a COVID-safe manor) or just sleeping in a bit longer, we should spend our last weeks of high school enjoying the small upsides of completing high school and commencing to our next thrilling chapter in life, rather than worrying about what exactly that next chapter will look like. Let's stop fearing our inevitable futures and instead appreciate what we have in the present.
Jacob Lubarsky is a senior at Burlingame High School. Student News appears in the weekend edition. You can email Student News at news@smdailyjournal.com.