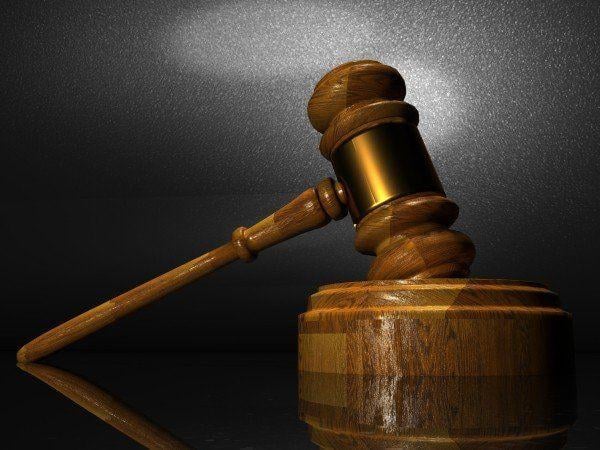 A scientist contends Revolution Medicines in Redwood City fired him for resisting directives from executives to omit or limit negative reactions by test subjects to a cancer drug being developed by the biotech company and set for a presentation to investors.
Hiresh Uppal, in the suit filed Friday in San Mateo County Superior Court, asserted he "was caught in the middle between his employer's desire for quick monetary gain, and his scientific integrity and knowledge of regulations which require a full disclosure of any and all data, both the positive and the negative."
"Uppal went from being an outstanding, highly sought after, respected scientist and employee to someone whose employment was abruptly terminated without cause or notice of any kind," the suit states.
He was fired March 11, 2019, according to the wrongful termination suit.
Directors met two days later and the allegedly damaging data was not included in the presentation, asserts the suit, which said Revolution Medicine then received $100 million more in funding.
In a federal Securities and Exchange Commission filing Tuesday, Revolution Medicines said: "We have carefully evaluated the plaintiff's claims and believe that we have substantial and meritorious defenses to those claims and intend to vigorously and aggressively defend our position."
Separately, a company spokesman said Tuesday, "as a general matter we don't comment on pending litigation."
According to the lawsuit, Uppal had refused to comply with his employer's unlawful directive that he allow removal of damaging clinical data from a brochure and omit such information from the presentation shown to the board of directors and investors.
The scientist would not go along with Revolution Medicines' efforts to make the data look better and give the false impression that the drug was showing success, the lawsuit states.
"Removing 40% of the patient data, which amounted to the removal of the data of 10 out of 24 patients, limited the patient size in order to skew the results to show a larger percentage of success than actually existed," according to the suit.
Data was obtained as part of clinical trial of a new cancer drug in the first stage of testing on human subjects, the suit states.
Revolution Medicine's website describes the oncology company as "focused on developing novel targeted therapies to inhibit elusive frontier targets within notorious growth and survival pathways."
The company is located at 700 Saginaw Drive in Redwood Shores.