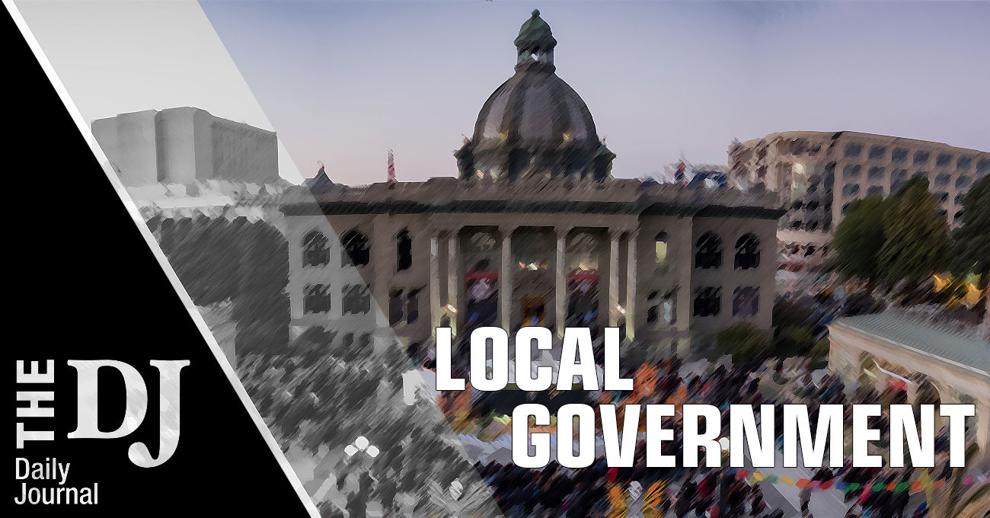 San Mateo residents started informal community discussions Tuesday on housing priorities and goals in the first round of countywide outreach to update the city's housing element of the General Plan.
"The purpose of this meeting is for you to learn what a housing element is and some countywide trends and for us to hear more about your big picture thoughts about housing needs and how you want to be involved," said meeting facilitator Brandi Campbell Wood, a senior planner for Baird + Driskell Community Planning.
The March 30 event with Let's Talk Housing San Mateo County was a virtual workshop introduction to the housing element and how cities like San Mateo, Burlingame, Millbrae and East Palo Alto are planning for housing for all income levels. San Mateo is gathering community information for feedback on its General Plan's housing element, which sets the city's framework for housing goals and policies. Housing element law requires local governments to plan to meet existing and projected housing needs through a Regional Housing Needs Allocation, or RHNA, distributed by the Association of Bay Area Governments, or ABAG. The city must provide slightly more than 7,000 housing units in the next RHNA update, more than double the last cycle.
San Mateo is working on its 2023-2031 housing element to evaluate housing policies and programs and identify locations that can accommodate future growth. The city's housing element goals are to address community housing needs, develop a public engagement strategy and affirming further fair housing. San Mateo community outreach will take place through this year, with draft updates in 2022.
A breakout session with San Mateo residents provided demographic information about housing and residents from San Mateo Housing Manager Sandra Council. The median home price in San Mateo is $1.47 million, while the median asking rent for a one-bedroom is $2,195. Around 54.4% of housing units are owner-occupied, while 45.6% are renter-occupied. Around 48,860 people work but don't live in San Mateo, while 49,403 people live but don't work in San Mateo. Around 7,000 people live and work in San Mateo. Council said the city is examining potential housing sites and is looking at aging commercial and retail shopping centers as possibilities.
Members of the community were worried about housing costs affecting the quality of life, traffic and parking impacts of new development, and friends and family forced to move away. Others were worried about the balance of maintaining the character of San Mateo.
Public suggestions on future housing success included taller, denser housing downtown near transit nodes, cycling infrastructure and opportunities for people of all budgets to live in San Mateo. Some residents wanted more market-rate housing near transit to drive down affordable costs, office building space conversion and housing prioritization for emergency workers.
When San Mateo residents were asked how more outreach and information could be delivered by the city, recommendations included more fliers at laundromats and bus stops, outreach to service providers, multilingual information, emails, traditional door-knocking and outreach to nonprofits with clients. People who attend community meetings are often of higher income and wealthier demographic groups, with other demographic groups not typically represented.