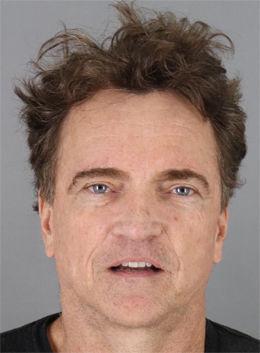 A 60-year-old San Mateo County man has been found guilty Monday of molesting nine children over a 30-year-period in Menlo Park, the San Mateo County District Attorney's Office said.
Randolph Michael Haldeman befriended the children and their families at a local swimming pool as a photographer and through his connection with the Big Brother Program, prosecutors said.
The first incident occurred in 1988 and the last in 2018, with the crimes occurring at his home and other locations, prosecutors said. He was found guilty on 15 felony counts, including child molestation, forcible lewd acts with a child and felony contact with a child for a lewd act. Sentencing is Aug. 11, and he faces over 100 years to life in prison, prosecutors said.