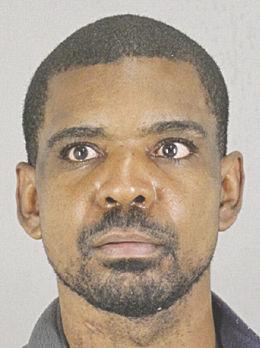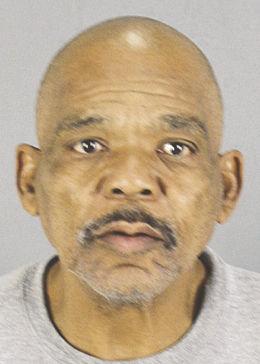 The two defendants in the Foster City homicide that left a 71-year-old resident dead after he was attacked in his kitchen while preparing dinner were sentenced Thursday to 11 years in state prison.
Southern California residents David E. Mitchell, 36, and Willie Venable, 69, had pleaded no contest to voluntary manslaughter.
"It's as close as we could get to justice based on the evidence," San Mateo County District Attorney Steve Wagstaffe said Thursday of the disposition of the case.
Evidence was largely circumstantial in the case resolved by the plea agreement, Wagstaffe said.
Klaus Gachter was killed Dec. 16, 2011, in his home on the 600 block of Waterbury Lane.
A five-year investigation followed and the defendants were arrested in 2016.
Financial gain was the motive, Wagstaffe said, citing Gachter naming Mitchell in his will to receive more than $5 million.
Mitchell previously lived in Foster City and knew Gachter, who was a friend of Mitchell's mother.
A house cleaner found Gachter, a successful international businessman, dead in his home. Gachter was apparently cooking a steak dinner when he was stabbed, according to the prosecution.
DNA of Venable found on a key left in the door lock to Gachter's home was a critical piece of evidence, the prosecution said.
"It was dripping in DNA," Wagstaffe has said.
Venable did not know the victim but was acquainted with Mitchell from living in Southern California, according to the prosecution.