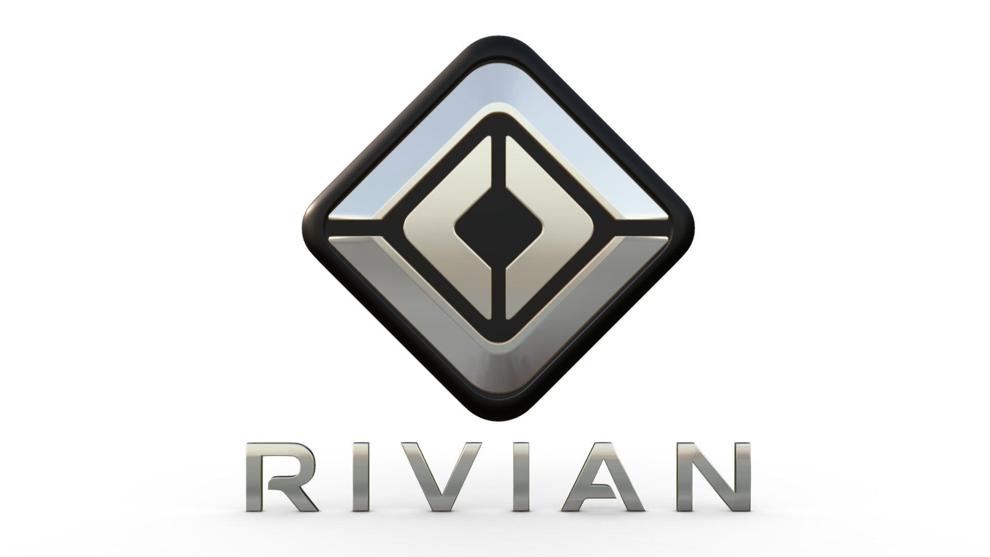 Electric vehicle manufacturer Rivian is expanding its South San Francisco presence, and will soon utilize its existing service center in the city to offer sales of its futuristic trucks and SUVs.
The Southern California based manufacturer is currently using a site at 206 Utah Ave. as a service center, and the Planning Commission last week approved plans for the renovation of the location as a modern space for service and vehicle delivery serving the greater Bay Area market.
"It's really clean, it makes sense for the space, and I'm really excited for an electric car company to be in South San Francisco, I think it's great," Planning Commissioner Sarah Funes said of the proposal.
Unlike traditional automakers, Rivian customers will order vehicles online and have them delivered directly to their homes, meaning the location will operate as a hub for deliveries but will not house inventory for sales vehicles. 
When complete, the 44,786-square-foot facility, which will retain the footprint of the current building, will accommodate 30 employees. The bulk of the space will be used for service, with some office space and a customer lounge.
Rivian is expected to begin delivery of its first vehicle, a $69,000 electric pickup truck, to customers this month. The company is also producing an SUV and delivery vehicles for Amazon. 
In other developments, owners of the Golden Gate Produce Terminal site just across the freeway are offering up the property for a massive new biotech research and development facility and new building to house the produce market.
The 17.6-acre site at 131 Terminal Court, as well as a portion of an adjacent parking lot, is being marketed as a 1.1-million-square-foot life sciences development to investors, with a stipulation to fund construction of a new produce market, according to the San Francisco Business Times.
The site is offered by commercial brokerage firm Kidder Mathews, with initial design work done by San Francisco-based real estate developer SKS Partners, according to the city. Additional details or a price tag have yet to be made available.
The produce market, opened in 1962, is home to 30 produce companies and claims to be the largest and busiest produce markets in Northern California.