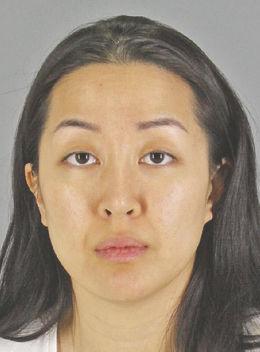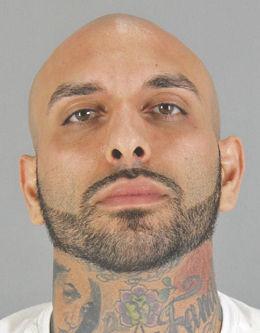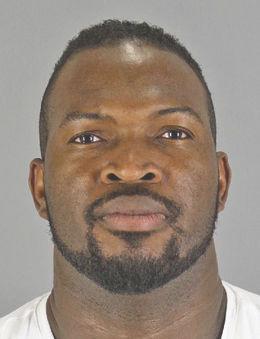 As the months leading up to the trial for a Hillsborough woman charged with conspiring to murder the father of her two children wear on, the mother of the murdered man is seeking damages against the three defendants being held responsible for his death, according to a civil lawsuit filed in San Mateo County Superior Court Friday.
The mother of Millbrae man Keith Green, who was found dead May 11, 2016, in Sonoma County some two weeks after he went missing, Colleen Cudd is suing his ex-girlfriend Tiffany Li, her boyfriend Kaveh Bayat and Olivier Adella, a Burlingame man who last month took a plea deal and admitted to being involved in disposing of Green's body after the murder.
Alleging the trio's premeditated actions resulted in the wrongful death of her 27-year-old son, Cudd is seeking compensatory and punitive damages, among other costs, on behalf of Green's estate and his two daughters, according to the suit.
Though 32-year-old Li and 31-year-old Bayat face charges for Green's murder at their Sept. 17 trial, Adella, 42, faces a maximum sentence for three years in state prison after he struck a deal with prosecutors in February and agreed to testify at the trial of his co-conspirators. Li famously posted $35 million bail by putting up several Bay Area properties valued at $62 million along with $4 million in cash in April. Bayat was assigned $35 million bail in June but remains in custody, according to prosecutors.
Detailed in the suit is Green's dedication to his young daughters and promising future as a culinary professional, having studied at Le Cordon Bleu College of Culinary Arts in San Francisco at the time of his death. But his troubled history with Li resulted in his disappearance and murder April 28, 2016, according to the suit.
The two were allegedly embroiled in a custody battle over their two daughters after Li had an affair with Bayat in 2015 and allegedly removed Green from their Hillsborough home months later in 2016, according to the suit.
Just two days before Green was scheduled to begin unsupervised visits with his daughters, Li arranged to meet him in the parking lot of the Millbrae Pancake House on the premise that they would discuss their custody agreement, according to the suit.
The suit alleges Li instead drove Green to her home in Hillsborough that night and, together with Bayat shot and killed him before taking his body to Adella's Burlingame apartment, carrying out a murder plot the trio had discussed for weeks. Adella is believed to have driven to Sonoma County to dispose of Green's body near Healdsburg and returned home early the next morning, according to the suit.
Formerly resident of Washington, Cudd allegedly moved to San Mateo to care for her granddaughters, of whom she shares custody with Li's mother.