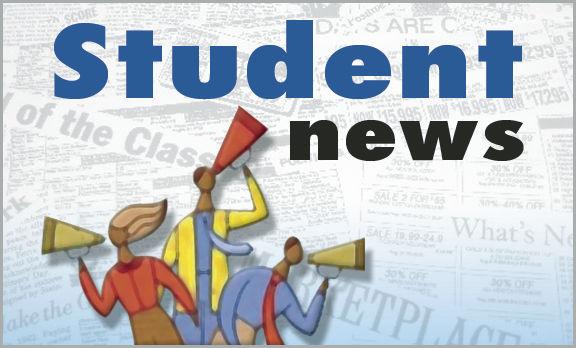 The life of an average teen generally continues down the same path we all believe we will pursue, or the path most already completed. At the very least, society's expectations include finishing high school. After that, options become more open, such as taking a gap year or possibly beginning work without a college degree. In the eyes of generation Z, however, some dreams don't even include a completed high school diploma.
The opportunity to make six or even seven figure sums of money from creating YouTube videos seems far off for most creators, and yet many have hundreds of thousands or even millions to their name. Some of the most popular and highest paid creators can make anywhere from $10 million to $16.5 million a year, obviously eliminating any need for a bachelor's degree much less a high school diploma. Creators making millions have all sorts of content, but some of the most prominent include gaming and vlogging — a relatively new style of video that ditches a sit-down approach and instead takes the viewer through the creator's daily life.
Los Angeles is home to most of the big names, and also the main destination for younger and smaller influencers looking to grow their connections and followers. The idea of moving out of the family home is generally expected with going to college, however, many younger creators continue to become popular enough to leave high school and move out off their self-made incomes. Two young women from the Bay Area have made themselves extremely well known on both their social media accounts such as Instagram and Twitter, but have amassed most of their fame from posting YouTube videos.
Melody Joy, Mel Joy on YouTube, holds an impressive 1.4 million subscribers and posts mainly makeup and fashion content. She also has her own clothing and jewelry line available, as well as paid partnerships with many companies such as Neutrogena. Making an estimated $350,000 a year from only YouTube videos, she moved out into her own apartment after leaving Hillsdale High School. Shortly after, she purchased her own home in the Bay Area along with a new 2017 Range Rover Sport.
The fact that an 18-year-old can make enough money to fully support themselves and own a luxury car seems unlikely, especially in one of the most expensive areas in the United States, and yet Mel's channel and wealth continues to grow.
Emma Chamberlain began at Notre Dame High School with 250,000 subscribers a year ago, and now has amassed an astonishing 3.3 million subscribers. Although she was able to test out of high school to earn a completed diploma, she now does not continue any schooling and has instead moved into her own Los Angeles apartment at the age of 17. With her new ability to connect with well known creators in her new location, her follower count continues to rapidly increase along with her income. Estimated to make $650,000 a year, it's completely possible that her new location and new connections will allow for her to make millions before reaching her 20s.
Thanks to the power and popularity of social media platforms and YouTube, young adults are able to widen career choices to include becoming an Instagram or YouTube sensation. With millions of followers, sponsorships from all types of companies, and one's only business partner being their personal agent, a career as an influencer or creator now stands one of the most popular for younger generations. All ages and styles of content are welcome, giving anyone and everyone an opportunity to make a name for themselves.
Brooke Hanshaw is a senior at Aragon High School in San Mateo. Student News appears in the weekend edition. You can email Student News at news@smdailyjournal.com.