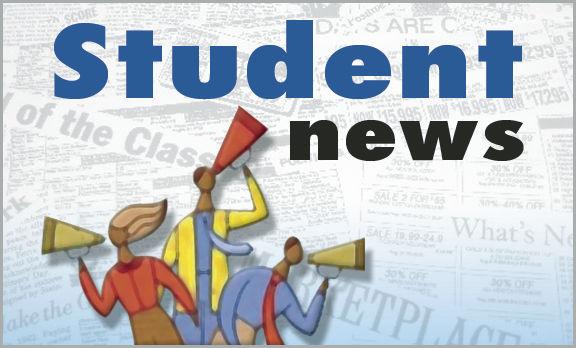 When I was a little girl, I would watch my mom do her makeup in the mirror. She would pat blush onto her face, curl her lashes and coat them in mascara. I always asked her if she could do my makeup. Her answer: "You are too young. Maybe when you are older."
I wore makeup for the first time in middle school, when some other girls in my grade started to wear it. I remember walking in the school halls, feeling confident. I thought that it make me prettier, better, more grown-up, and that was enough to make me happy. But now that I'm older, I understand why my mom was hesitant to let me wear it.
From a young age, we are taught that we must look a certain way. The models in fashion magazines, the actors on screen, all serve as the goal for young girls to achieve, what to aspire to look like. Glowy skin free of acne and scars, perfectly sculpted brows and makeup, they seem to tell us, is what you need to make it in this world. We are taught that if we don't look like them, then we are inadequate, even ugly. And that's why today so many girls are insecure about themselves. We feel that we need to cover up our flaws in order to be accepted by society.
Walk into any makeup store, and you will find rows and rows of products, most with one purpose: to hide your flaws. They are also designed to make you judge yourself. Are your pores too big? Use this to make them look smaller! Or do your eyes look too small? Use this product to make them pop. We feel that since everything about us is wrong, we have to buy these products and use them.
I'm not saying that makeup is terrible. If we can use it to make ourselves feel confident and proud of ourselves, then it is a good thing. But it is the pressure to use it placed on women by society to look a certain way that is hurting us. We should be focusing on what's inside, rather than appearances, because that is what should be considered important.
Shavonne Lin is a junior at San Mateo High School. Student News appears in the weekend edition. You can email Student News at news@smdailyjournal.com.