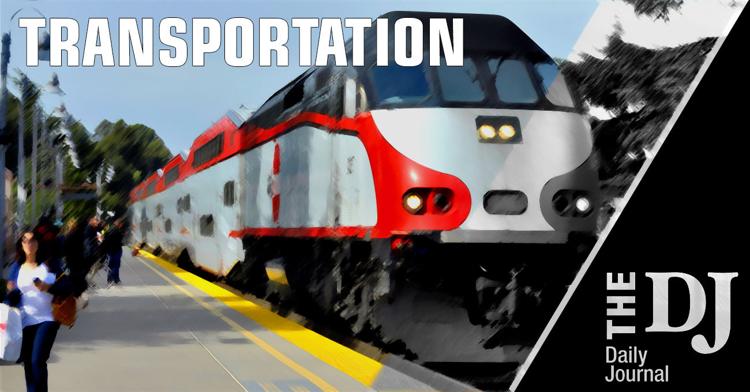 Caltrain will begin performing foundation installation work at the Broadway railroad crossing in Burlingame beginning 10 p.m. Thursday, Dec. 6.
The crossing will be temporarily closed until 5 a.m. Friday, Dec. 7, to facilitate the installation of concrete foundations as part of Caltrain electrification. Illuminated and directional signs will direct vehicle traffic to use Oak Grove Avenue as a detour on the night of the closure, according to Caltrain.
The project is part of Caltrain electrification, a key component of the Caltrain Modernization Program. Caltrain electrification, scheduled to be operational by 2022, will electrify and upgrade the performance, operating efficiency, capacity, safety and reliability of Caltrain's commuter rail service between Fourth and King Street Station in San Francisco and the Tamien Station in San Jose, according to Caltrain.
A map of the project site and more information about these closures can be found by visiting calmod.org/burlingame and clicking on the Resources section. The project information line can be reached at (650) 399-9659 and the email is calmod@caltrain.com.
Sign up for weekly construction updates by visiting calmod.org/get-involved.