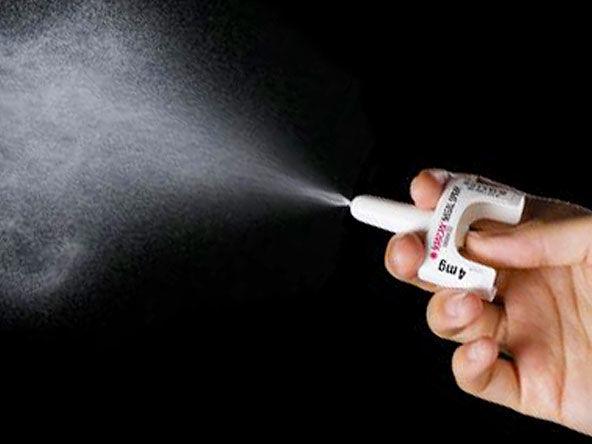 An unresponsive man spotted on the platform of the downtown San Mateo train station was revived through Narcan before being transported to the hospital Saturday night, according to police.
At about 8:20 p.m., officers responded to the station at 2 N. B St. on reports of a drug overdose. Officers found the man not breathing and lying in a pool of vomit, according to police.
Fentanyl can be 80 to 100 times stronger than morphine and is added to heroin to increase potency, leading to potentially deadly overdoses. Narcan is a nasal spray designed to counteract the effects of an opioid overdose, according to police.
If you know someone suffering from substance abuse and need resources, call Star Vista San Mateo County 24/7 on its crisis hotline at (650) 579-0350 or visit goo.gl/AtQVxG.