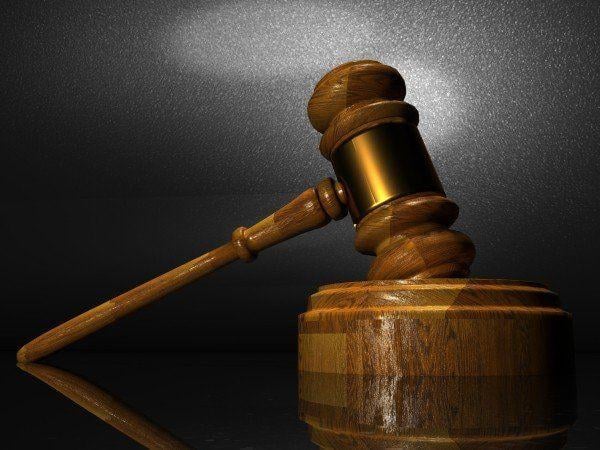 A San Bruno man accused of recording sex acts with a woman he met while conducting a screening at the San Francisco International Airport as a U.S. Customs and Border Protection agent was found guilty by a jury of three counts of felony illegal recording and one count of witness dissuasion Tuesday, according to the San Mateo County District Attorney's Office.
After five days of jury trial, 33-year-old Scott Inouye was convicted of the four felony counts and will return to court Dec. 11 for sentencing, when he is expected to face a sentence of up to six years in state prison, according to prosecutors.
Inouye is said to have dated an adult woman he met while he was working at the airport and secretly recorded consensual sex he had with her using hidden cameras in July and August of 2018. The woman was alone in Inouye's house when she discovered the recordings and cameras hidden throughout the house, leading her to report the crime to police Aug. 11, 2018, according to prosecutors and the San Bruno Police Department previously.
Inouye is believed to have tried to dissuade the woman from cooperating with the prosecution, according to prosecutors previously.
Inouye's defense attorney Naresh Rajan said he was disappointed with the jury's verdict, but felt his client received a fair trial and respected the jurors' decision, adding he felt the case could have been charged more fairly.
"I think that there was room for a different result," he said. "At the end, it's the process that we have and I respect the jury's decision."