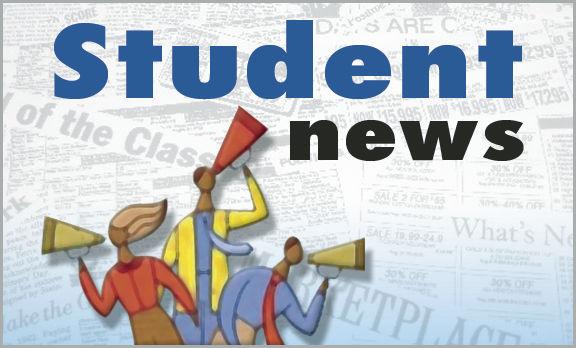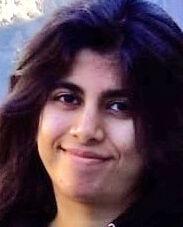 The democratic principles our country has built its foundation on lie in representation. That was the rallying cry of the American Revolution, was it not? "No taxation without representation!"
It was no surprise, therefore, that when we won our independence, we structured the government in a way that would allow power to flow down to the people — through voting. The ability to vote is, arguably, the most important right that we have as American citizens. It is what gives us the opportunity to enact real change in our nation. It is how we force those in power to bow down and listen to what we want. However, the rose tinted vision this right promises is darkened with reality. Voter suppression is a tactic that uses illegal and legal measures to drown out specific voices in our nation by preventing them from voting. 
Voter suppression can be witnessed as far back as the 19th century. Although the 14th amendment made everyone, including African Americans, equal under law, it was the 15th amendment that prohibited states from disenfranchising citizens based on race. Now this sounds fantastic on paper, but Congress made no attempt for enforcement, so discriminatory methods were created to subvert this law and suppress the African American vote. For example, Jim Crow laws established a voting tax. This greatly discouraged African Americans because the tax cost them up to 6% of their annual income. 
Citizens were also obligated to pass literacy tests to vote. African Americans descended from slaves who were not allowed to be educated, so naturally it would be less likely for them to succeed. Also, these tests were so subjective that in the end it was up to the election officials' discretion to decide who could vote. The Grandfather Clause proves that these acts were passed for voter suppression. It exempts whites from the vote tax and literacy test by enabling them to bypass the two if their grandfather had voted. 
White supremacists were also involved in voter suppression, terrorizing African Americans to frighten them from voting. The Ku Klux Klan, for example, began a "reign of terror" on these voters during the 1868 election. Their attacks grew so violent that the government could no longer turn a blind eye and passed poorly-funded Enforcement Acts that created a decline in the attacks for a while. They returned in the 1960s, during the height of the civil rights movement. The Voting Rights Act was passed in 1965, making voting slightly easier as it, among other things, prohibited the use of literacy tests. Angered by this increase of rights, supremacists unleashed their rage on the African American community again, thus reviving their horrific methods of voter suppression. From 1979 to 1982, street-corner executions took place at random in Buffalo, New York. At least 12 lynchings occurred in Mississippi in 1980. African American churches were firebombed with appalling regularity in the 1990s — at least eight churches suffered in South Carolina alone.  
It's hard to believe that voter suppression persists, but the evidence speaks for itself. It's not as conspicuous, though, usually creating subtle hindrances that disenfranchise voters. Measures have been taken to slow down the mail delivery, thus discouraging those wishing to vote safely from home during the pandemic. Post office hours have been reduced, overtime pay is denied and mailboxes have been removed. The U.S. Postal Service has even warned all states that millions of ballots could be severely delayed, raising concerns about disenfranchising all those Americans. Some states also have Voter ID laws that require voters to bring specific IDs that minorities may not be able to afford. In rural areas, citizens must travel long distances to obtain them — many in Texas have to travel 250 miles to the nearest DMV. This means taking the day off work, finding child care and paying for the trip. This all adds up to a significant economic burden that many can't afford. Polls are shut down in many states, too, creating discouragingly long lines that most would opt to skip. The Leadership Conference Education Fund, a civil rights group, reports that 750 polling sites have been closed across Texas since 2012. The Guardian finds that these closures disproportionately affect minorities. Counties which received the most African American and Latino votes between 2012 and 2018 had 542 polls shut down, whereas the counties with the least had only 34 closed. Although it may be depressing to learn these facts, it's necessary. We must learn from history to identify and amend its repetition, but we mustn't be demoralized by it. Use your voice and cast your vote. That is the only way voter suppression will come to an end.
Samidha Mishra is a junior at San Mateo High School. Student News appears in the weekend edition. You can email Student News at news@smdailyjournal.com.