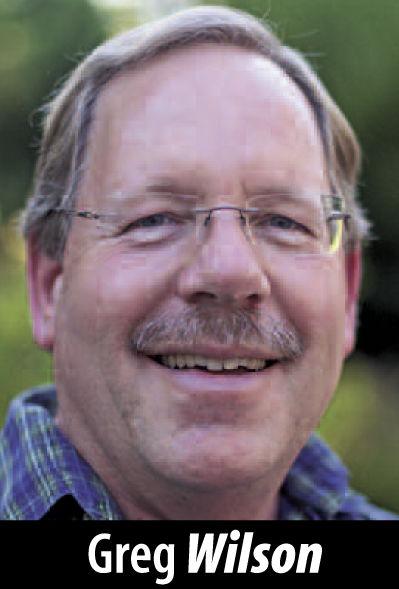 I've always thought of Belmont as a bedroom community, and indeed a glance at the city's zoning map reveals that the vast majority of the city is zoned as either residential, open space or public space. Add in the few areas zoned for retail and restaurants, and you are left with just a small portion of the city designated as being for office and industrial uses.
There's nothing at all wrong with being a bedroom community. As long as an area as a whole has the needed jobs, shops, services and other things that support modern life, exactly where one city stops and another begins matters little to most residents. Belmont even acknowledges this on its website, where it states that "Belmont is a quiet residential community in the midst of the culturally and technologically rich Bay Area."
Belmont may be a community where people sleep, but it isn't sleeping on the job. A look at the city's list of major development projects shows eight proposed or in-progress, seven of which are for new multifamily housing developments. Taken together these projects, if built as planned, would add a total of 789 new units to the city's housing stock. And of those new units, 308, or a generous 39%, would be affordable.
This week I walked along El Camino Real from Redwood City to Belmont to look in on two large projects currently underway. The first, "Firehouse Square," is hard to miss given that it sits on El Camino Real at O'Neill Avenue. Sitting on a large L-shaped parcel, the project will ultimately consist of a four-story building containing 65 affordable for-rent apartments and a midsized retail space, plus, where Broadway meets Fifth Avenue, 15 market-rate townhouses. Between the two will be landscaped open space, largely for use by the development's residents. As for parking, a subterranean garage will lie beneath the apartment building, while each townhouse will have a garage of its own.
To date, work has been restricted to the large apartment building. Framing for that building appears nearly complete, with only a portion of the fourth floor along Fifth Avenue not yet framed. On my visit, I was delighted to see how the apartment building has preserved and absorbed the façade of the project's namesake firehouse, which previously stood on O'Neill Avenue. The two arched doorways through which fire trucks once came and went are now windows that look onto the street from the building's community room. The old building's two-story "tower" also remains, helping shape that community room.
Just across the Caltrain tracks from Firehouse Square is the other project I made my journey to see: Artisan Crossing, on Old County Road at O'Neill Avenue. Artisan Crossing is the largest of Belmont's residential development projects, with 250 for-rent apartments (15% of which will be affordable to low income households). When completed, the four-story building will sit atop a 258-space underground parking garage. In addition to the apartments (which will be a mix of studios, one-bedroom and two-bedroom units), the building will contain a "flex space" that will be used for public art classes. And in front, on the corner of Old County Road and O'Neill Avenue, there will be a triangular "street side plaza" that will be open to public use.
Artisan Crossing was approved more than two years ago, in the spring of 2019. Back then, I visited the site to photograph the handful of light industrial buildings that then stood there. Since then, I've gone by a handful of times eager to see progress. Early on, the land was cleared, but for a long time since then the property seemed to sit, untouched. On this visit, however, I was delighted to finally see crews from W.L. Butler, the project's contractor, actively at work forming the project's single-level underground garage.
Artisan Crossing is likely to take two years or so to complete, so I anticipate paying regular visits to Belmont over the years to come. Those visits will also give me a chance to check up on Firehouse Square and some of Belmont's other proposed projects, such as the 177-unit apartment complex recently approved for the old Belmont Iceland ice-skating rink site on Old County Road.
Belmont may be a bedroom community, but it wears that label with pride. As someone who lives in a city where the phrase "jobs-housing imbalance" is often heard during civic meetings, there is something to be said for a community that is doing more than its part to make up for our area's lack of housing. Belmont may not be a place that draws people in for its nightlife, and for most it isn't a place to which they commute, but it doesn't need to be. As far as I can tell, Belmont is doing just fine, providing people with a quiet place they call home.
Greg Wilson is the creator of Walking Redwood City, a blog inspired by his walks throughout Redwood City and adjacent communities. He can be reached at greg@walkingRedwoodCity.com. Follow Greg on Twitter @walkingRWC.