The nonprofit animal shelter Pets in Need has been providing homes and health care for dogs and cats for over 50 years, and now the organization is expanding.
What started as a "lost animal registry" founded by dedicated volunteers, the shelter today houses up to 30 dogs and 20 cats at a time, features a medical department and mobile surgical van and sponsors numerous education programs in the community.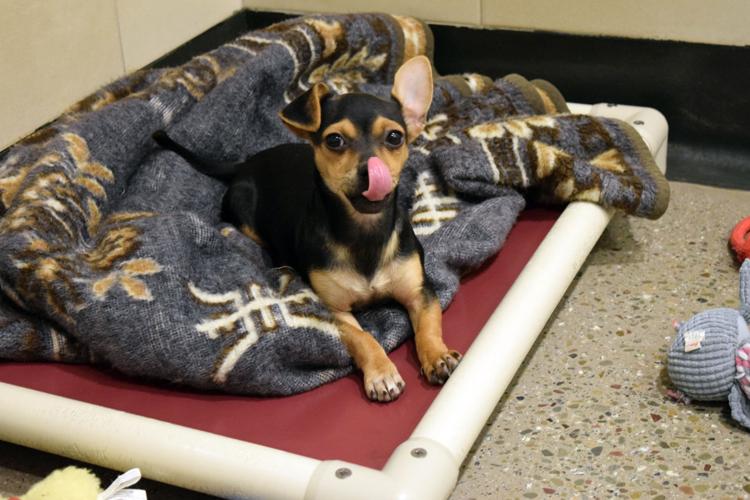 Since May alone, Pets in Need has rescued 657 animals from public shelters, performed 730 spay and neuter surgeries and facilitated 654 adoptions.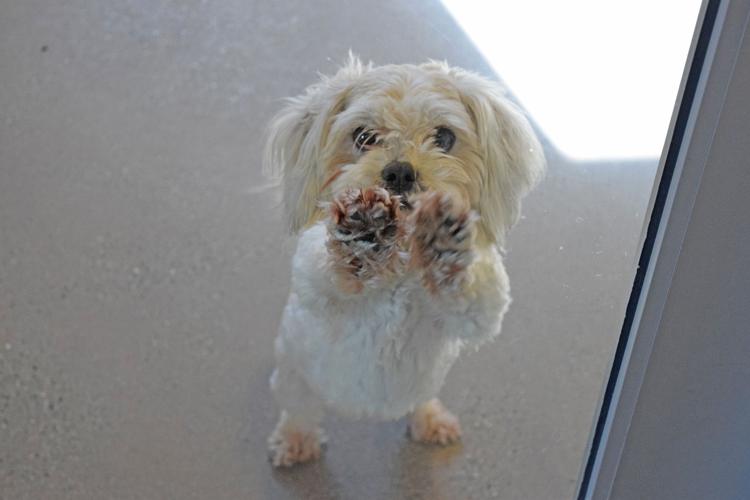 It's the first no-kill shelter in Northern California, meaning it never euthanizes animals, except in unusual cases where the animal is terminally ill or poses an extreme danger to the public, which happens no more than once a year, said Jacqueline Stewart, the organization's development assistant.
The shelter, which has been at its current Redwood City location at 871 Fifth Ave. since 2000, saw a remodel in 2010 and plans to move its administrative department to a building across the street to make way for a larger medical unit and kitten nursery. The plan is to begin construction in April.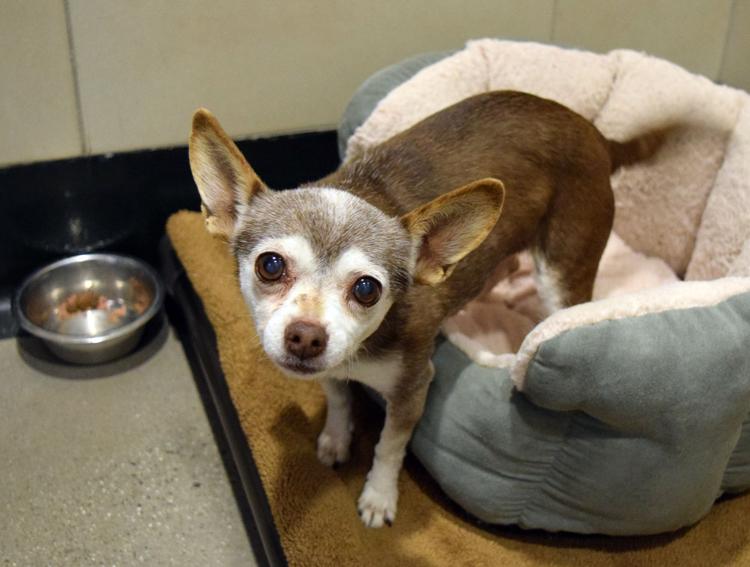 The organization has also been working with the city of Palo Alto for two years to take control of the city's shelter. It would be the nonprofit's second location, and it would take in animals from the public, unlike its current shelter. A Palo Alto City Council vote is slated for March.
"We hope to expand our presence in a new community and save more lives," Stewart said.
Pets in Need employees go on "rescue runs" several times a week, bringing in animals on the euthanasia list at county shelters. They typically take older dogs and kittens, which proliferate during "kitten season" in the spring and summer months, Stewart said.
The nonprofit's mobile surgical van is dispatched several times per month to assist county shelters and provide free spay and neuter surgeries, often in low-income communities.
The Pets in Need medical department is accredited by the American Animal Hospital Association — a distinction given to fewer than 15 percent of veterinary clinics in the United States — and administers a round of vaccines to every animal resident, including one for canine influenza, which is on the rise throughout the country. The nonprofit's adoption fees include vaccinations as well as spaying and neutering, she said.
Animals typically stay at the shelter for about 16 days before adoption. During their stay, a rotating team of about 30 volunteers — some who have been volunteering for years and come in daily — tend to the animals' every need, Stewart said.
Some volunteers also serve as foster parents for the animals, and Pets in Need provides the food, medical care and supplies. The nonprofit is looking to grow its foster network with the hire of its first foster coordinator in August, she said.
The nonprofit also offers a variety of educational programs, including free schools visits, that teach kids of all ages the ins and outs of working in a shelter, how to provide medical care to animals, adoption best practices and more. Since May, 106 children have enrolled in the nonprofit's humane education programs, she said.
Pets in Need is funded almost entirely by private donations along with several grants.