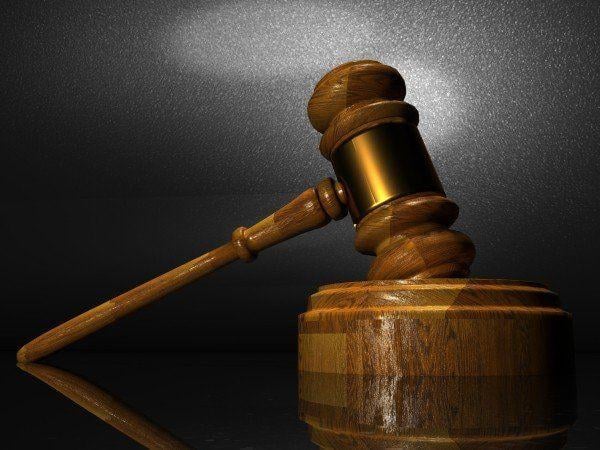 A 34-year-old man accused of committing lewd acts against a 15-year-old girl in the underground parking lot at Hillsdale Shopping Center July 18 pleaded no contest to child molestation and faces up to one year in county jail, the San Mateo County District Attorney's Office said Friday.
Jose Carlos Fierro first met the girl July 9 at Hillsdale, where they talked and exchanged social media information. She later told Fierro she was 15, but he still allegedly asked for illicit pictures, said he was a minor and offered vape cartridges for sex, the DA's Office said.
When they met July 18, some boys accompanied the girl for backup and confronted Fierro after she messaged them for help, prosecutors said. When they confronted Fierro, one of them punched him in the face, leading to him run away crying and calling 911 to report the kids, the DA's Office said. When police arrived, Fierro confessed to meeting with the girl and was arrested. He appeared in court Friday, Oct. 8. Sentencing is set for Dec. 2 and he must register as a sex offender, prosecutors said.