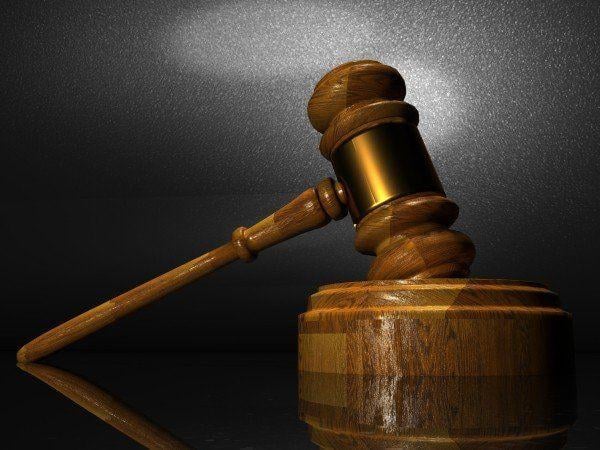 Jorge Zequiel Barajas, 21, of Pittsburg, was sentenced Monday to 18 years in state prison for the robbery of Chavarria's Market in South San Francisco.
Prosecutors said Barjas and a second man entered Chavarria's Market at 900 Linden Ave. on Aug. 14, 2018, confronted the victim and demanded money. A firearm was brandished in the commission of the robbery, prosecutors said.
Barajas and the second man took $300 cash and fled the area on foot heading west on Armour Avenue, according to prosecutors.