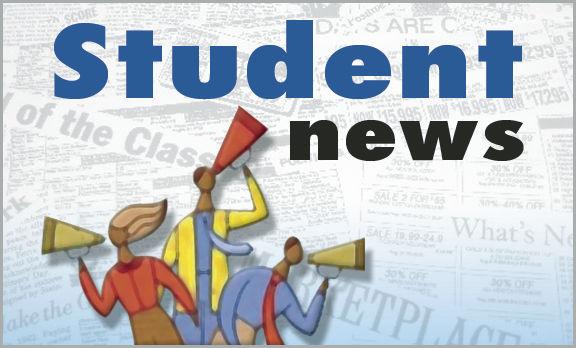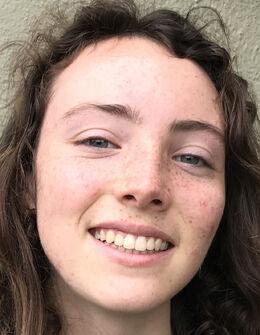 If you're like me, maybe you were a little excited at the prospect of a break when schools closed for a month in March. As school closures extended to May and then the end of the school year, I started to realize that I wouldn't have the opportunity to take the SAT and subject tests I had spent months studying for, I wouldn't get to tour colleges, I wouldn't be able to attend the summer program I had been dreaming of. I put my own worries aside and mourned with the class of 2020 as they lost their graduation and the final days at school with their friends, thinking I would be back at school in the fall. 
On my first day of senior year, I logged into Zoom for what I expected to be the first of many disappointing days. I care about school but the best part of it isn't the learning. It's walking to class with my friends, working on group projects and staying after class to talk about particularly interesting lessons with teachers. I couldn't fathom how a Zoom lecture would equate to the school experience I so desperately longed for. 
Yet as I sat in my first period AP Government class I was pleasantly surprised to see that I knew almost everyone in the class. We may not have been close friends but I'd had classes with them in the past or we had a friend in common. Yet the strangeness that comes with online school is broken up by the familiarity of classmates and teachers. Some days, sitting in my room with my laptop open, it feels like real school — the banter between a teacher and student, working in a group in a breakout room — I can pretend I'm in a classroom, that things are supposed to be this way. I'm starting to accept the awkwardness of breakout rooms and enjoy the fact that I get to catch up with a random classmate who I haven't seen for six months. It's almost like talking to a desk partner. Almost. 
As I read updates about COVID-19 and the reopening schedule, I worry that maybe we won't return to school. I know that in the grand scheme of things, losing our senior year isn't the worst thing to happen in the pandemic but it's disappointing to know we may not have another school dance, go to a basketball game or cheer at a rally. For years, we've watched siblings, cousins and neighbors go to proms and graduations. We've attended senior nights for sports and planned them for our own teammates. We've seen the remnants of senior pranks and the empty hallways on senior ditch day. We've patiently waited our turn to partake in these traditions, only to find out we won't get a turn. 
I stare at my class through my computer screen and I'm comforted by the fact that we are all mourning the loss of our senior year. We've spent the last three, six and 12 years together and we might as well make the most out of our final year. A friend pointed out to me recently that we get to remember high school for what it was, before masks and social distancing. I'm holding out hope for a graduation and a final walk through the hallways I know so well. Our senior year is like none before but that means we set the precedent. We come up with the senior traditions for online school. As the class of 2021, we're in charge of what this year will look like. It may be very different but, if we can focus on what is familiar and build from that, it can still be meaningful.
Amelia Harris is a senior at Burlingame High School. Student News appears in the weekend edition. You can email Student News at news@smdailyjournal.com.