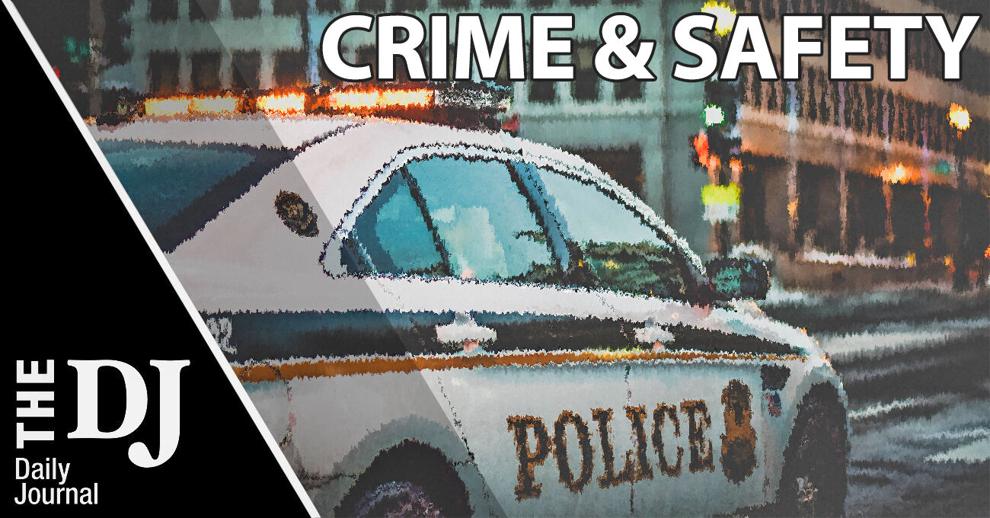 With recent high-profile robberies in various Bay Area shopping areas occurring over the weekend, the San Mateo Police Department is aware of potential risks and is working with business partners to help.
"We are diligently working with our local malls to come up with plans and operations that will seek to address potential security risks," Officer Allison Gilmore, San Mateo police spokesperson, said.
Around 80 people ransacked high-end department stores in the Broadway Plaza outdoor mall in Walnut Creek Saturday night. Some employees at stores in Walnut Creek were assaulted, with most of the thieves fleeing in cars waiting outside after completing the brazen thefts. San Francisco's Union Square also saw burglaries of several stores Friday, leading to several arrests and increased police presence in the area. The potential for brazen robbery is something San Mateo police and the Hillsdale Shopping Center are aware could happen in the city.
Gilmore said San Mateo police have taken notice of the orchestrated retail thefts in Walnut Creek and San Francisco and are taking steps to protect the community, especially when there is a possibility to deter or prevent crime. San Mateo police remain in partnership and contact with downtown merchants, shopping areas and the Hillsdale Shopping Center to help address any worries or issues. However, while the department was monitoring recent incidents in the Bay Area, preventative steps can only go so far if people decide to commit thefts.
"Preventative steps can only do so much, but the San Mateo Police Department is aware of the situations and doing our best to take note," Gilmore said.
Gilmore made a comparison to taking preventive steps to prevent a person's house from being burglarized. Options include locks on doors, adding a security system and getting a dog, but it can't stop someone from committing a criminal act. Gilmore did not provide specific details about the nature of the steps taken to protect the mall and shopping areas. However, she noted there are ways to make attempting thefts less desirable, like more risk planning, making police more visible, consulting with businesses and patrolling areas. She also noted technology has magnified and highlighted the issue to an extent previously unavailable, changing how people view trends. Retail thefts have occurred before throughout the Bay Area, but social media brings different perspectives and attention.
"I think that our social media is so much quicker that people are able to see and identity trends on a bigger scale," Gilmore said.
Linda Larson, general manager for the Shops at Tanforan in San Bruno, said by email that "the safety and security of our shoppers and retailers is our top priority. We regularly review our safety procedures and make changes as needed. However, we cannot provide more specific details about public safety efforts."
San Mateo County District Attorney Steve Wagstaffe said his office had so far not seen large-scale retail theft cases like the ones in Walnut Creek and San Francisco.