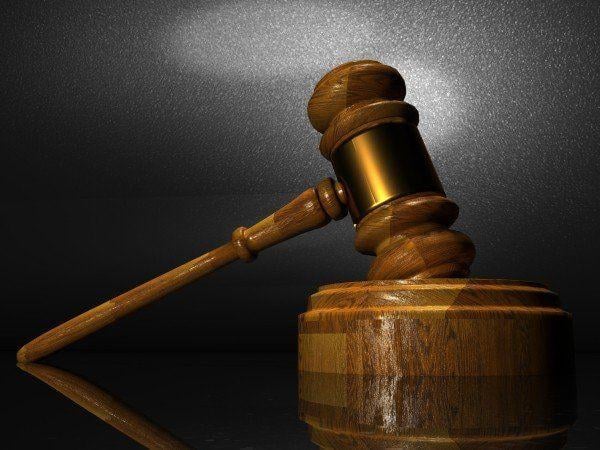 A former employee at the Nueva School's San Mateo campus who sent lewd and inappropriate text messages to a 14-year-old female student in 2017 was sentenced to six months in county jail and five years probation Friday, according to the San Mateo County District Attorney's Office.
Redwood City resident Ian Whiteman, 40, pleaded no contest to contact with a minor for the purpose of committing a sexual offense in February and was also required by Judge Jonathan Karesh not to have contact with the victim and the school for 10 years at his sentencing hearing Friday. Having posted a $150,000 bail bond, Whiteman received one day credit for time served and must also register as a sex offender for life, according to prosecutors.
Whiteman was put on administrative leave from his job in the school's technology department after the teen's parents discovered an intimate text conversation between Whiteman and their daughter and reported it to school officials in August of 2017, according to prosecutors previously.
When Whiteman was initially charged, Terry Lee, the Nueva School's associate head of school, confirmed Whiteman had not been employed by the school since the summer of 2017 and that a background check had been successfully completed.
District Attorney Steve Wagstaffe said the victim's parents gave a very emotional statement in court Friday, and that Whiteman's wife asked the court for leniency and said he had no bad intentions. He said Whiteman apologized to the victim and her family and his defense attorney Joseph Leveroni allegedly advocated for his client to receive no jail time, noting his client had accepted responsibility for his actions.
Wagstaffe said the case is a reminder to all parents to remain vigilant about their children's activities.
"While technology is spectacular, parents still have a duty to monitor it because you just don't know who is out there," he said.
Whiteman's defense attorney Joseph Leveroni declined to comment on the case.