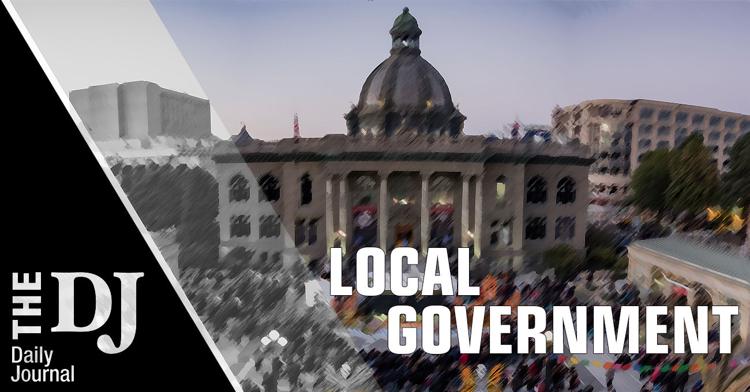 Councilmembers in Daly City Monday evening voted unanimously to put a measure on the November ballot to help residents and businesses recover from the pandemic, city officials said.
The half-cent sales tax, if approved, will help maintain emergency equipment and apparatus, paramedic services and 911 emergency response, clean streets and the city's financial stability.
The tax will also help residents such as seniors and the more vulnerable by providing food and wellness checks.
"If enacted, this measure will allow the City to maintain these services as well as transportation services for those who cannot drive" during the recovery, City Manager Shawnna Maltbie said in a statement.