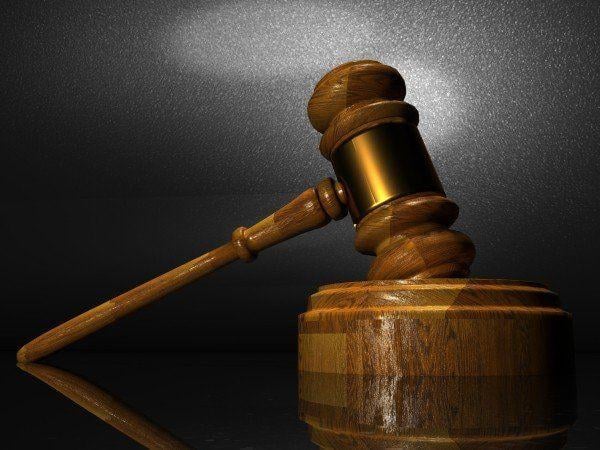 A woman was sentenced Monday to no more than eight months in jail for her involvement in a drug smuggling jail ring discovered in 2017, according to the District Attorney's Office.
Sara Regan, 37, pleaded no contest to one count of attempting to bring methamphetamine into the Maple Street Correctional Facility along with at least five other suspects. Regan coordinated with suppliers to have another suspect mail methamphetamine-laced greeting cards into the jail, prosecutors said.
District Attorney Stave Wagstaffe said an informant alerted the authorities about the ring.
Regan has been out of custody on $38,000 bail bond. She will be sentenced Oct. 28.