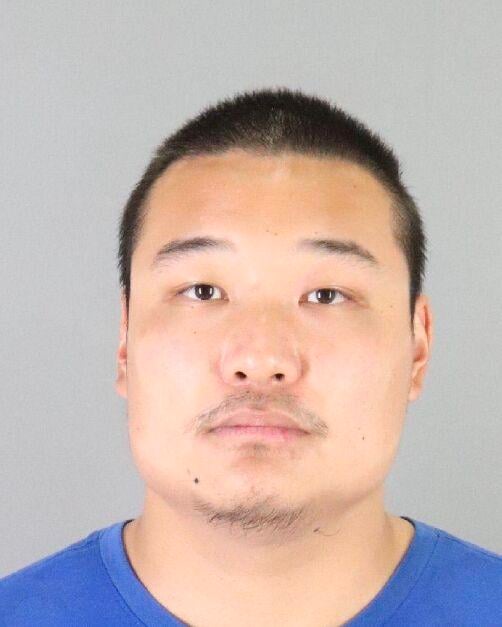 A Safeway worker accused of running over a homeless woman with his car several times outside the Millbrae grocery store he worked at did so because the woman was mean to him at work, the San Mateo County District Attorney's Office said.
Garrett Young, 23, of Millbrae allegedly ran over the 53-year-old woman with his BMW SUV Monday because he was angry with her for yelling at him about the standards of the women's restroom and other areas of his work responsibility over several months, prosecutors said.
When Young got off work early Monday morning, he saw her walking on the sidewalk and struck her before running over her three times, prosecutors said. Police discovered the woman face down in the parking lot of Starbucks at 513 Broadway.
According to the San Mateo County Sheriff's Office, law enforcement obtained surveillance camera footage from a local business that showed a gray BMW SUV hitting the woman and running her over. During the investigation, a patrol deputy searching the area located a BMW SUV matching the vehicle's description. It was parked in front of a residence on Henry Place and had damage consistent with a recent collision. Detectives and deputies talked with Young at the residence where the BMW was parked. Detectives interviewed Young and determined that he was responsible for striking the victim in front of Starbucks, the Sheriff's Office said.
Prosecutors said the escalation of actions did not in any way warrant the behavior, and mental health is likely to be a key issue in the case, prosecutors said. The woman remains on life support and is still in critical condition, prosecutors said. He appeared in court Wednesday and was given a court-appointed lawyer. A bail hearing is set for Thursday, Sept. 23, for entry of plea and setting bail.