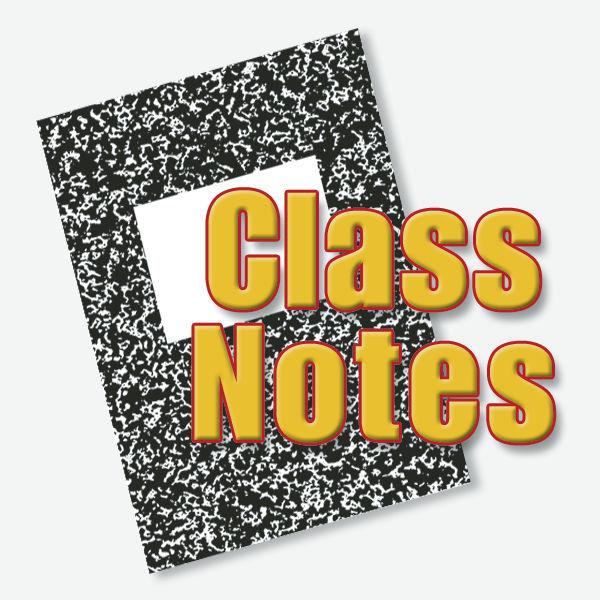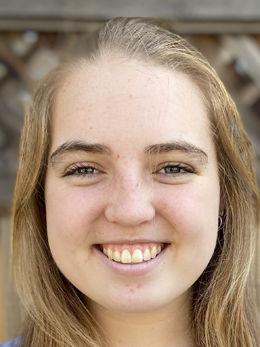 Sydney Fleming, of Burlingame, earned a Girl Scout Gold Award, the highest honor available through the organization. She partnered with the local softball league to complete a project that encouraged younger girls to play competitive sports.
Westborough Middle School students from South San Francisco are competing Saturday, Feb. 22, in regional finals of the Science Bowl, hosted by the U.S. Department of Energy.
Free heart screening will be held Sunday, Feb. 23, at the College of San Mateo between 9 a.m. and 3 p.m., for those between 12 and 25.
The Sequoia High School Alumni Association is seeking nominations for its annual Purple Patriot award. Nominees should have provided a significant benefit to the school community. Nominations should include the person or organization's name and make a case for why they deserve the award. Nominations are due Friday, March 20. Nominations can be emailed to sequoiahsalumni@earthlink.net or placed in the alumni organization's mailbox at the high school.
The San Mateo-Foster City Elementary School District is seeking volunteers for the citizen's parcel tax oversight committee. Those interested in participating should email pgaffney@smfc.k12.ca.us by Friday, March 1.
Palo Alto Humane Society is accepting submissions for its second annual story writing contest. Competitors should be in seventh or eighth grade from San Mateo or Santa Clara counties, and the winner will receive $500 while other winners will receive $200. The deadline for submissions is Sunday, March 31. Visit paloaltohumane.org for more information.
Class notes is a column dedicated to school news. It is compiled by education reporter Austin Walsh. You can contact him at (650) 344-5200, ext. 105 or at austin@smdailyjournal.com.